Save the Date for Second Cup of Coffee! January 31st at 8:15am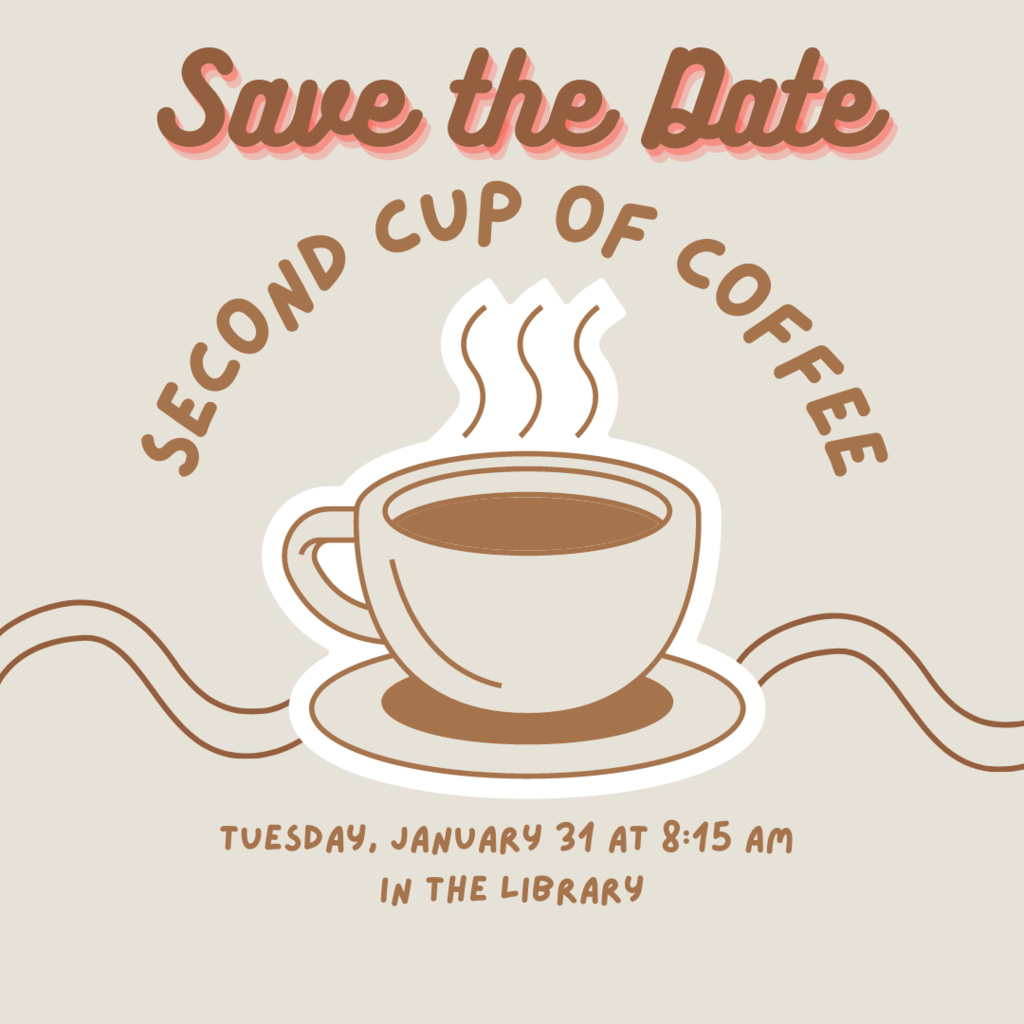 Save the Date for Second Cup of Coffee - December 13, 5:30pm in the Yolo Library.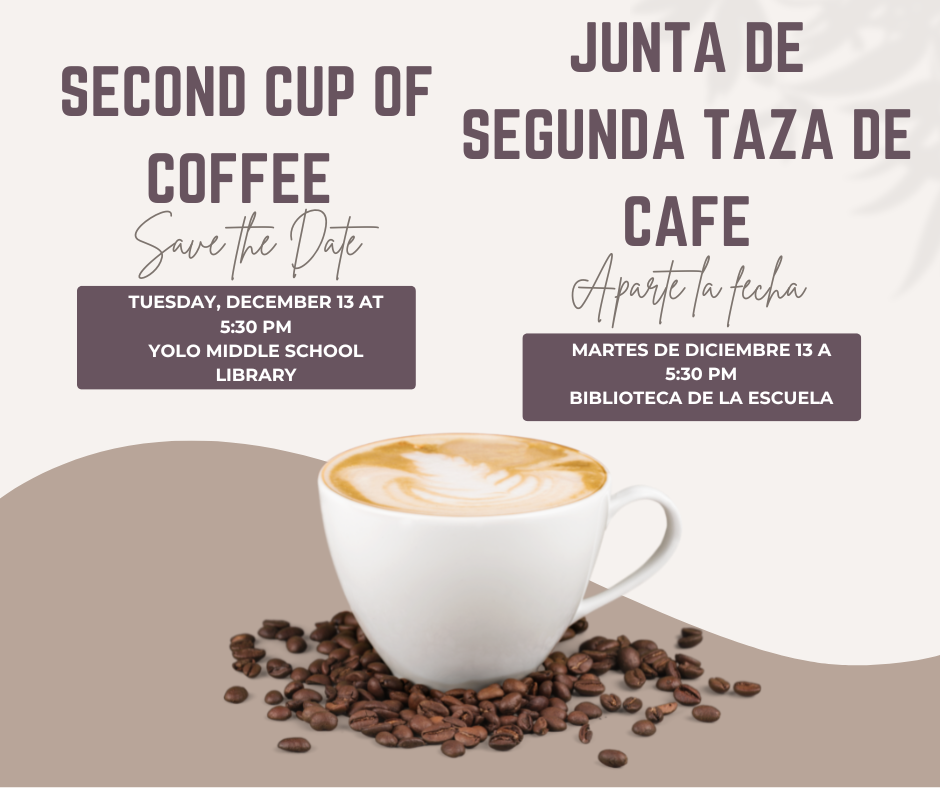 Congratulations to all of our students that attended the breakfast of champions!!!!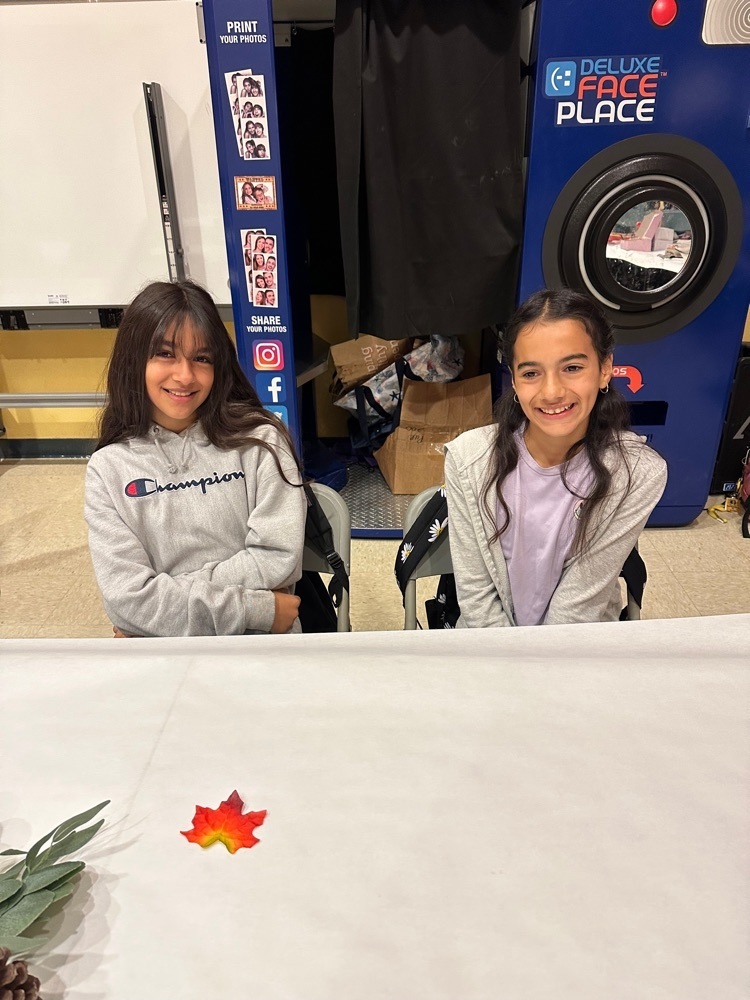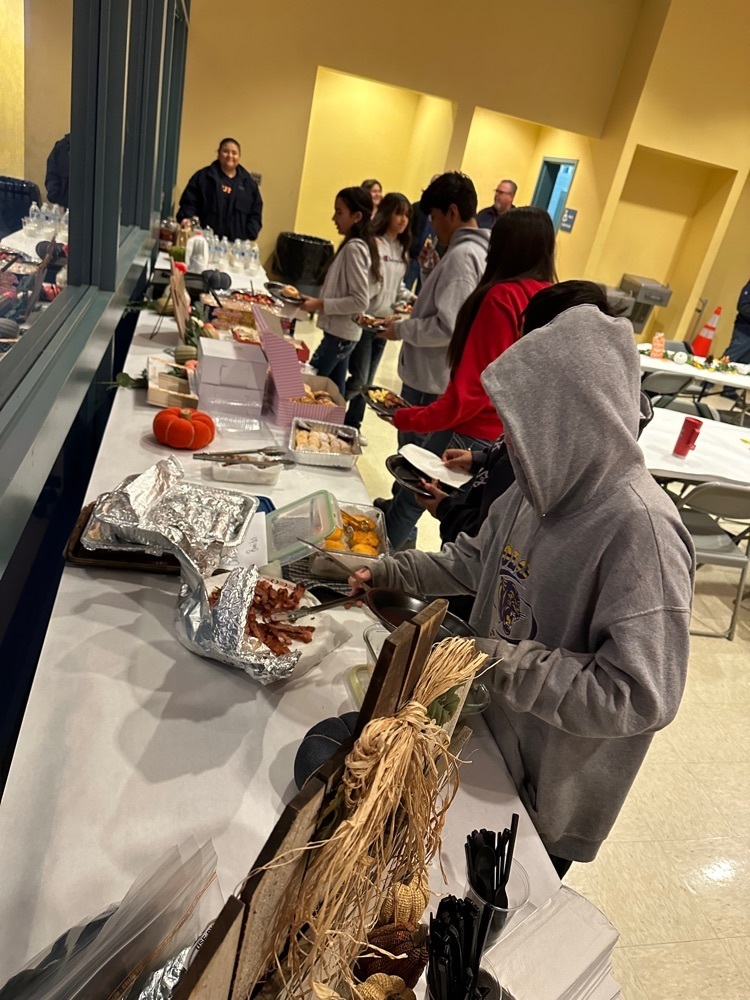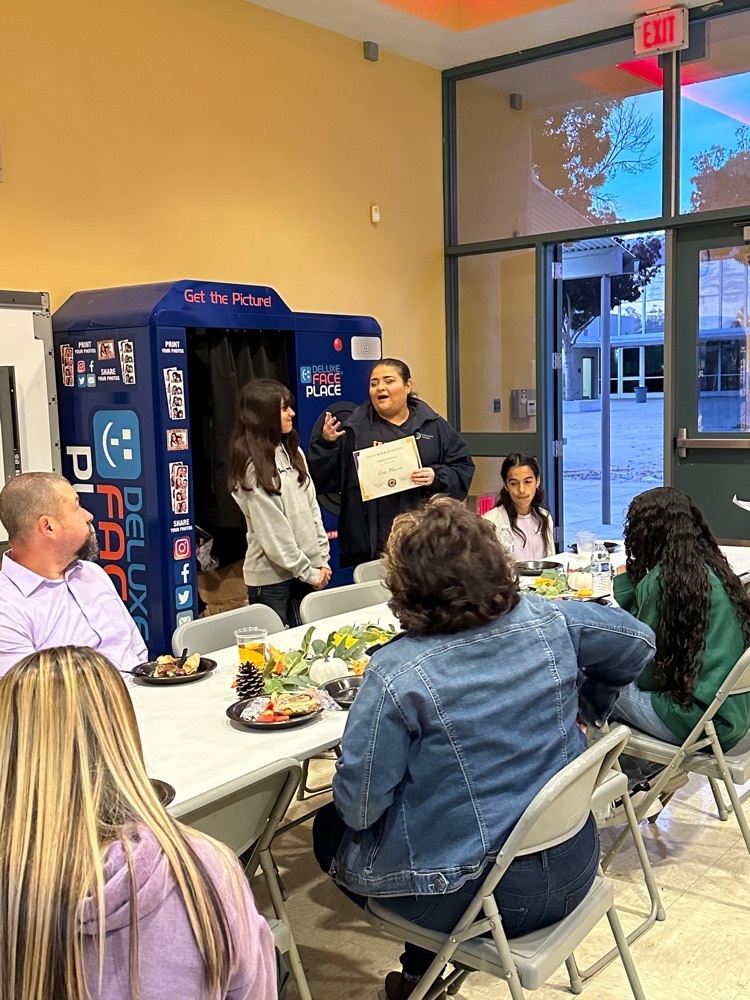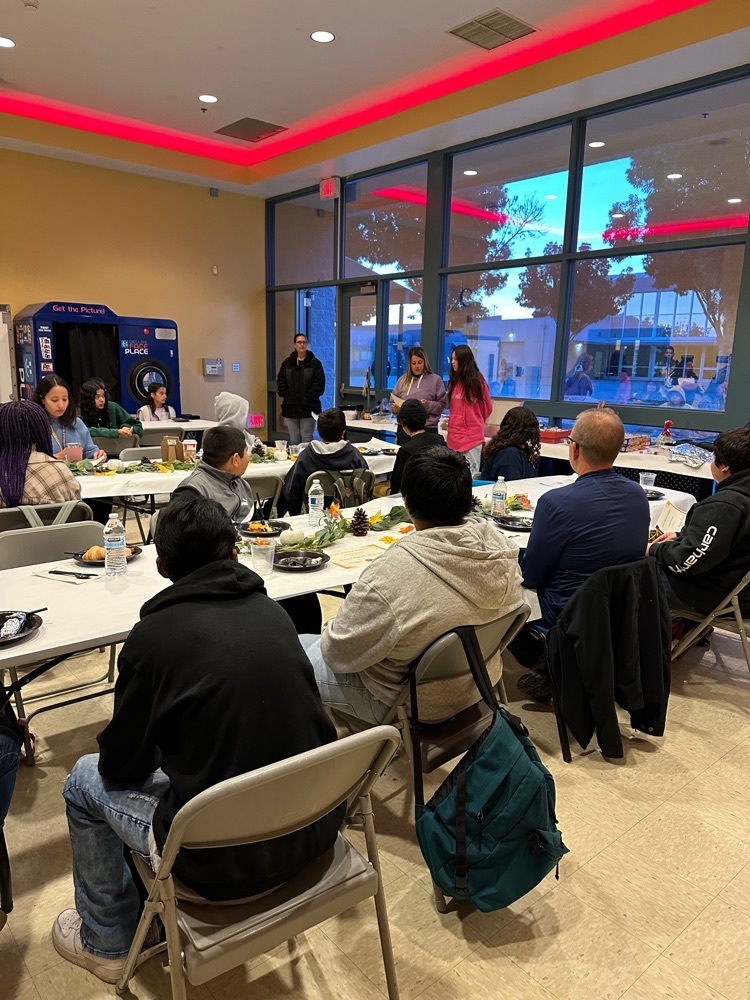 Lotería Night is happening now….Come join us!!!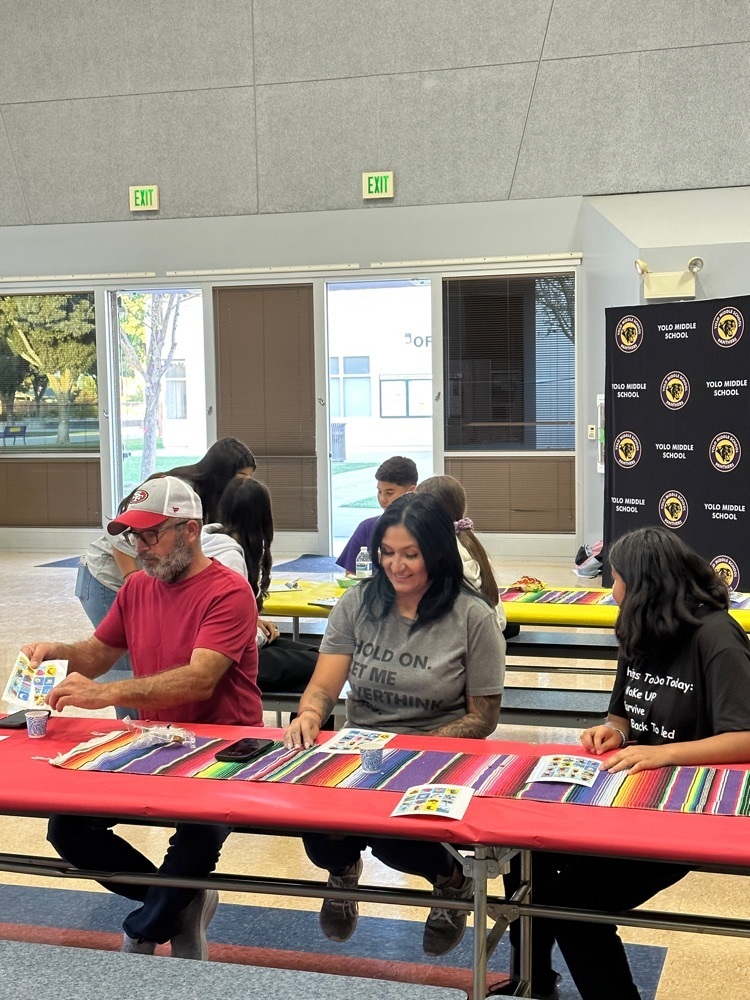 Join us tomorrow night for Loteria Night, Oct. 21, 5-7pm in the Yolo Cafeteria. Entrance is free.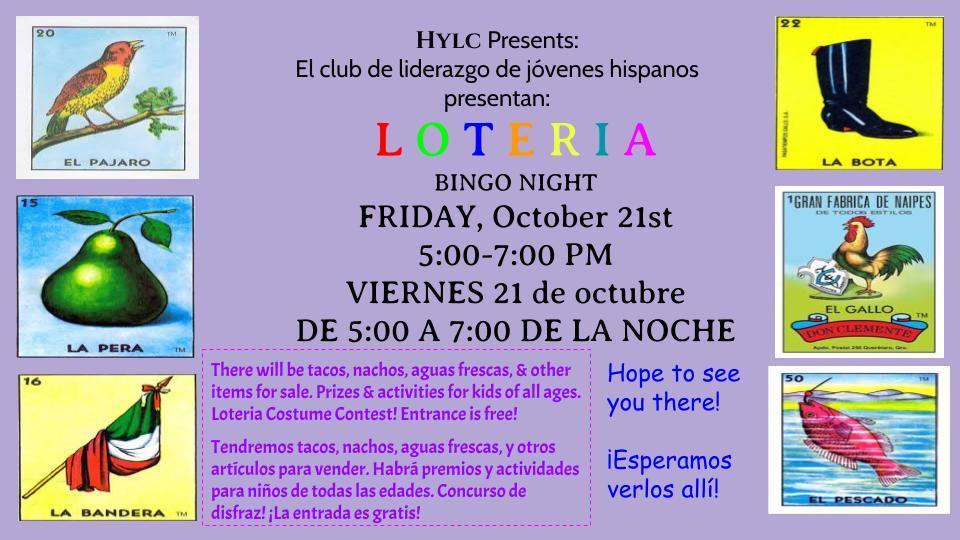 We are getting ready for the show to begin!!! 🐾🐾Come join us for movie night!!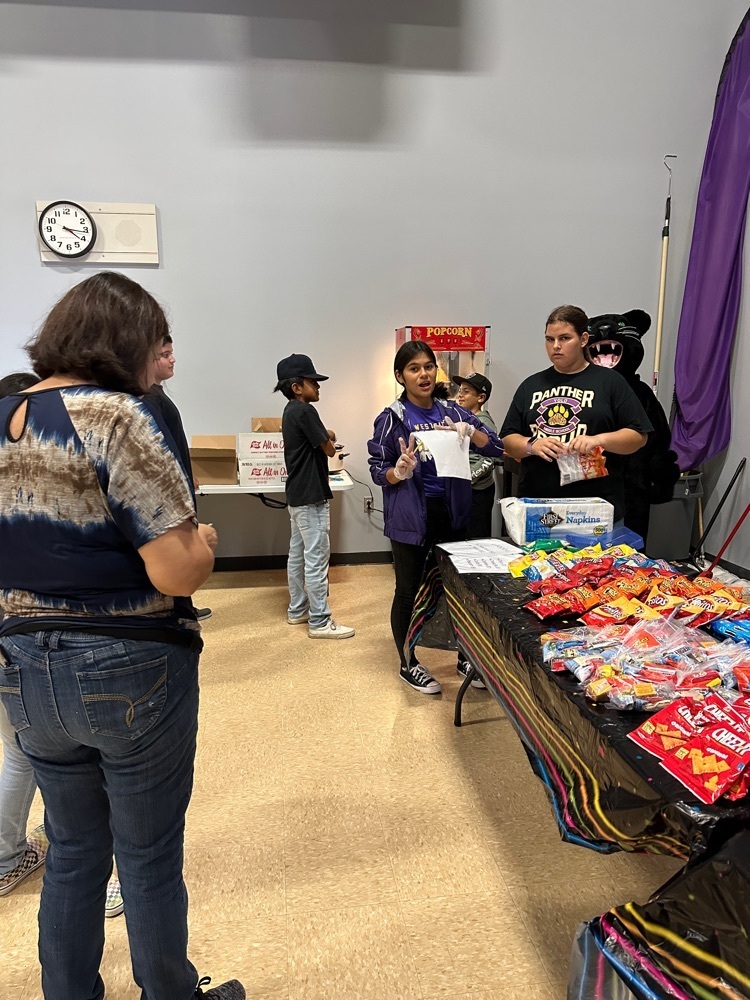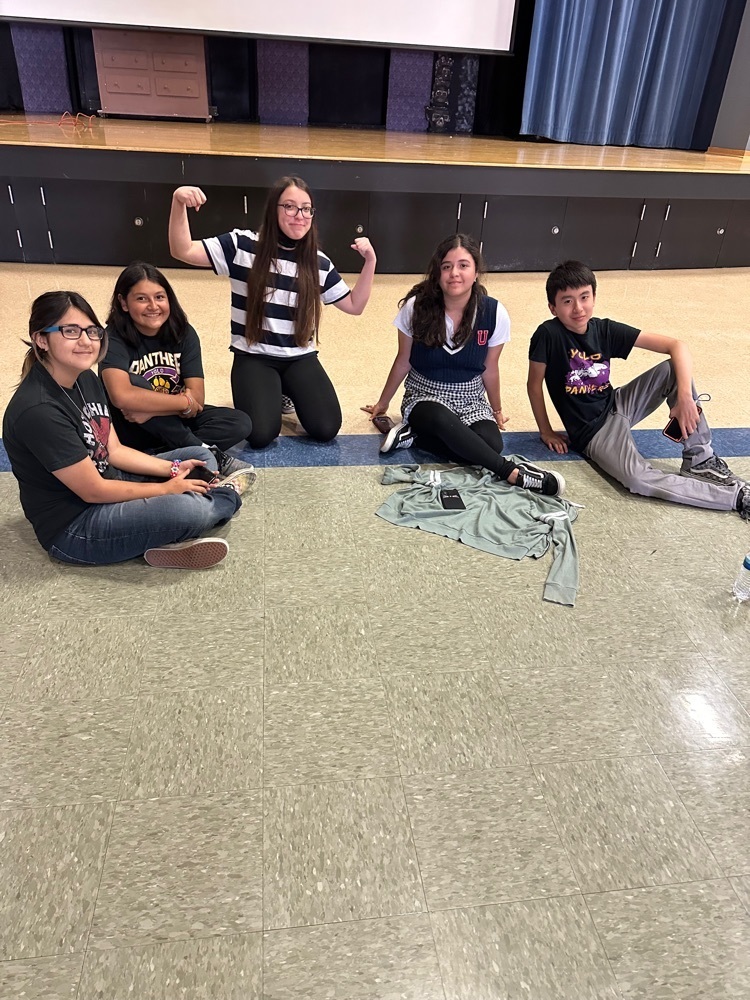 The Dig Pink event was full of energy today!!! The panther fans showed up today to show their support!!! Gooooo Panthers!!!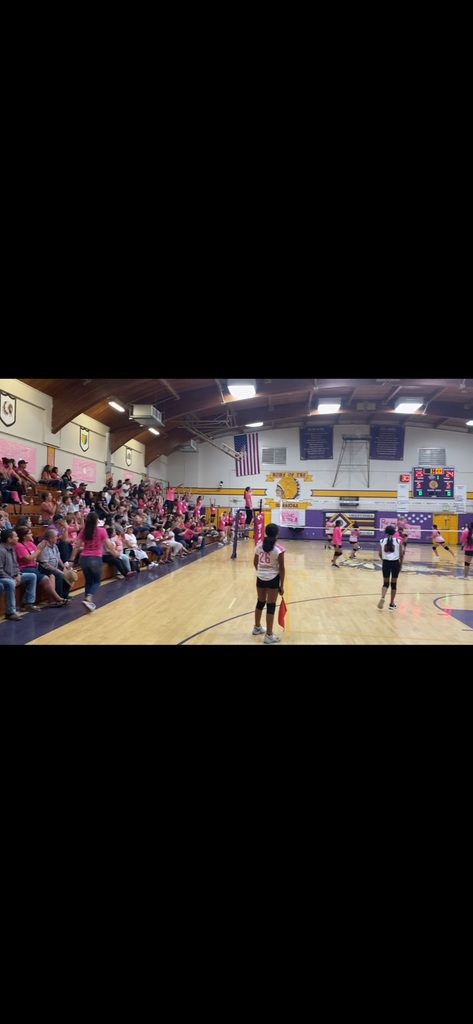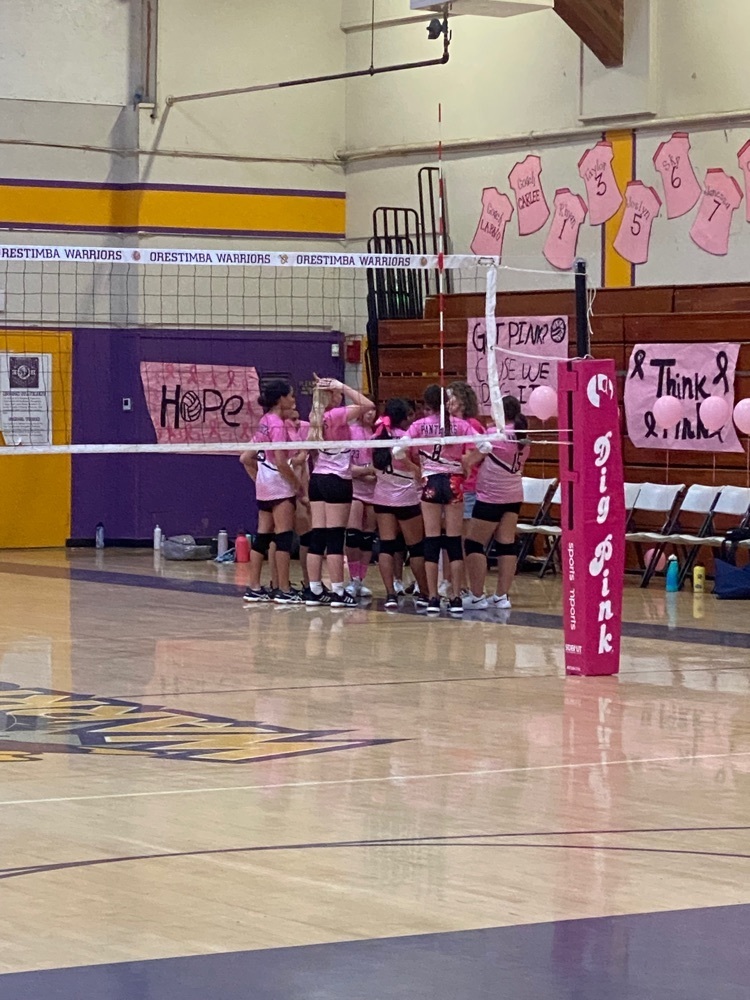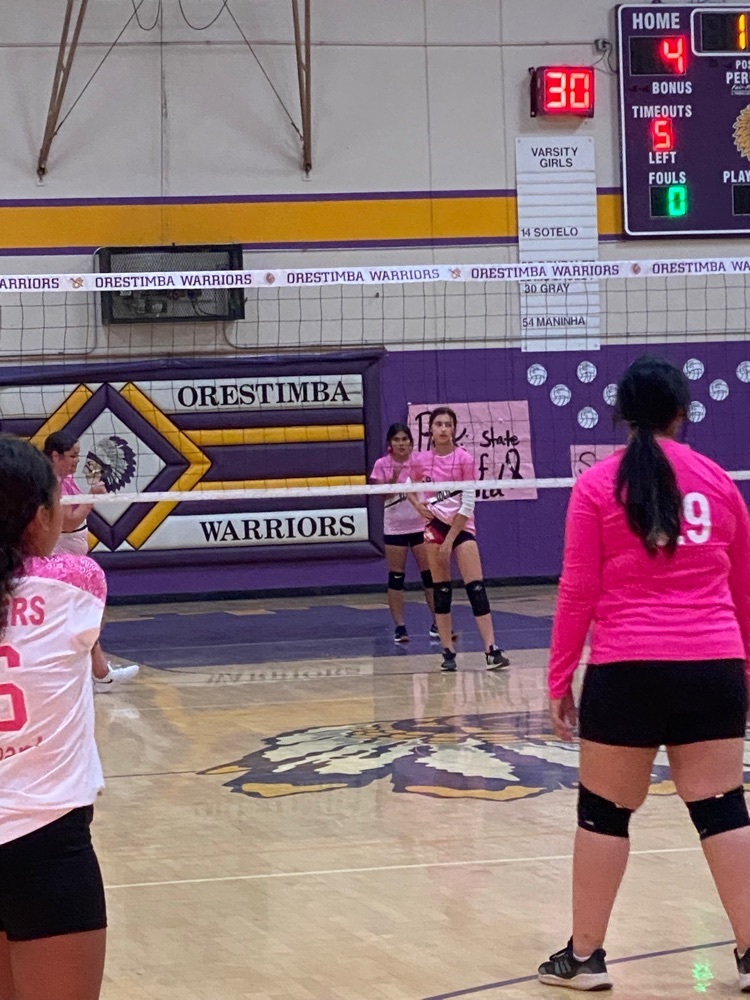 We had our first 2nd cup of coffee meeting of the year today. Thank you to all of the parents that were able to attend today! We enjoyed the great and thoughtful discussions! Our next meeting is scheduled for October 25th. We hope to see you again.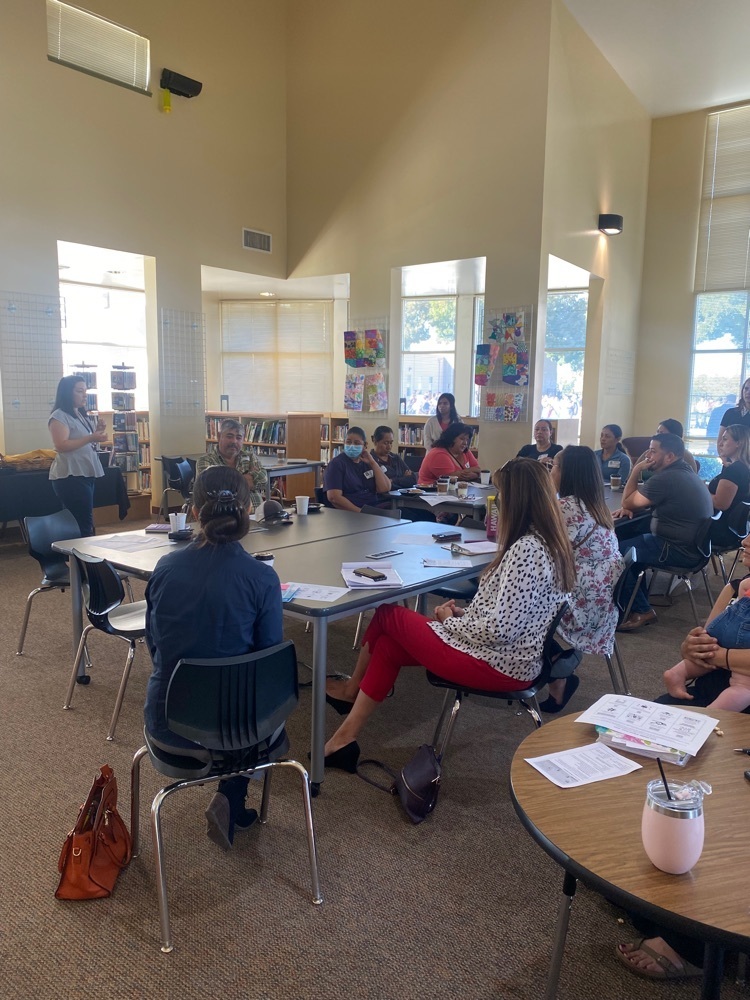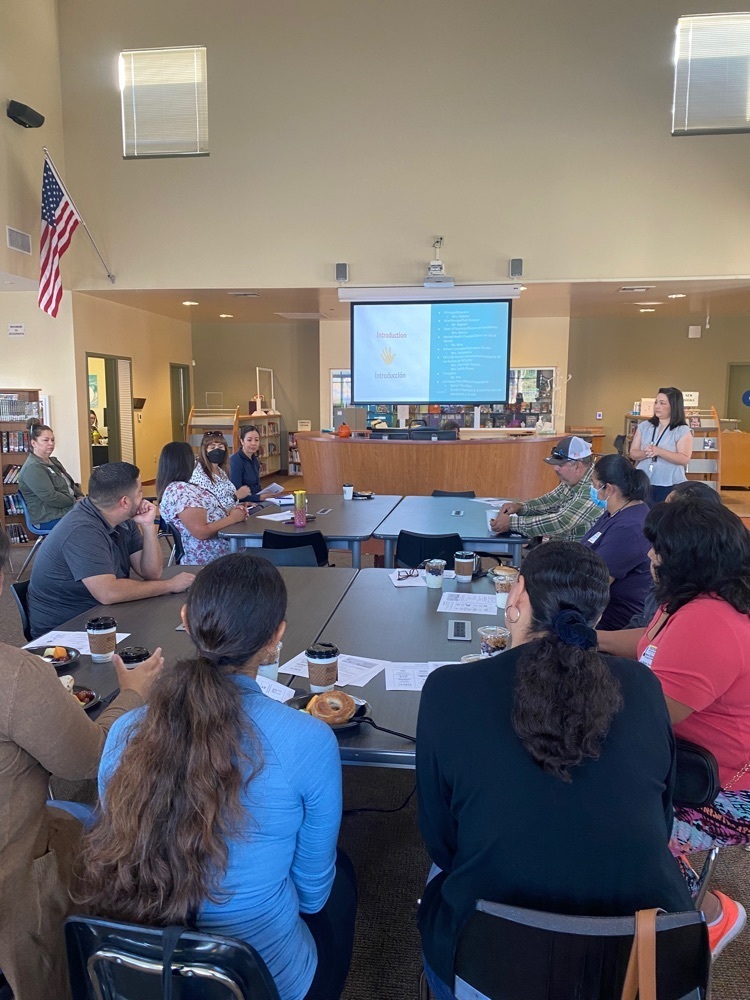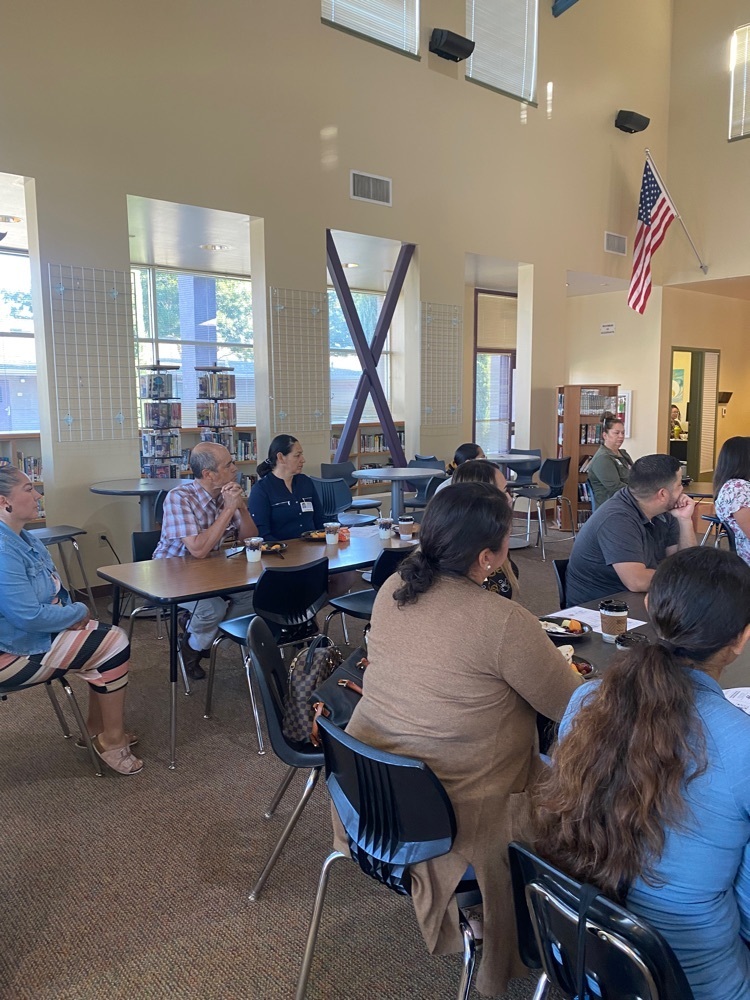 Congratulations to our JV team for taking 2nd today!!!

Come help us cheer for our Yolo Panthers at the volleyball tournament!! #gopanthers #pantherproud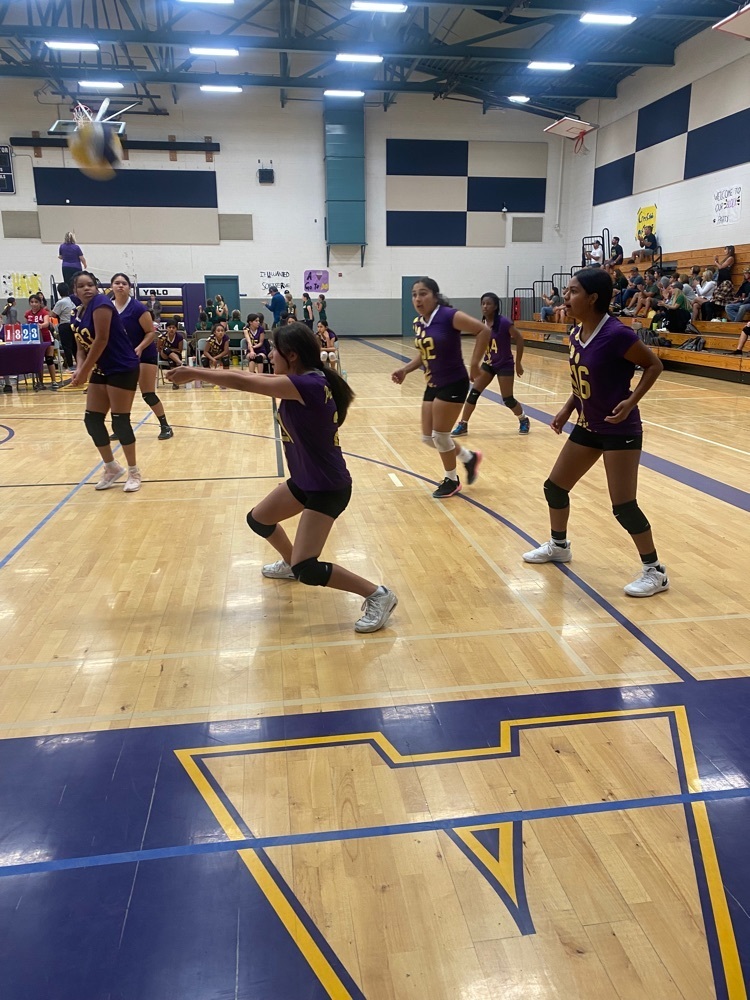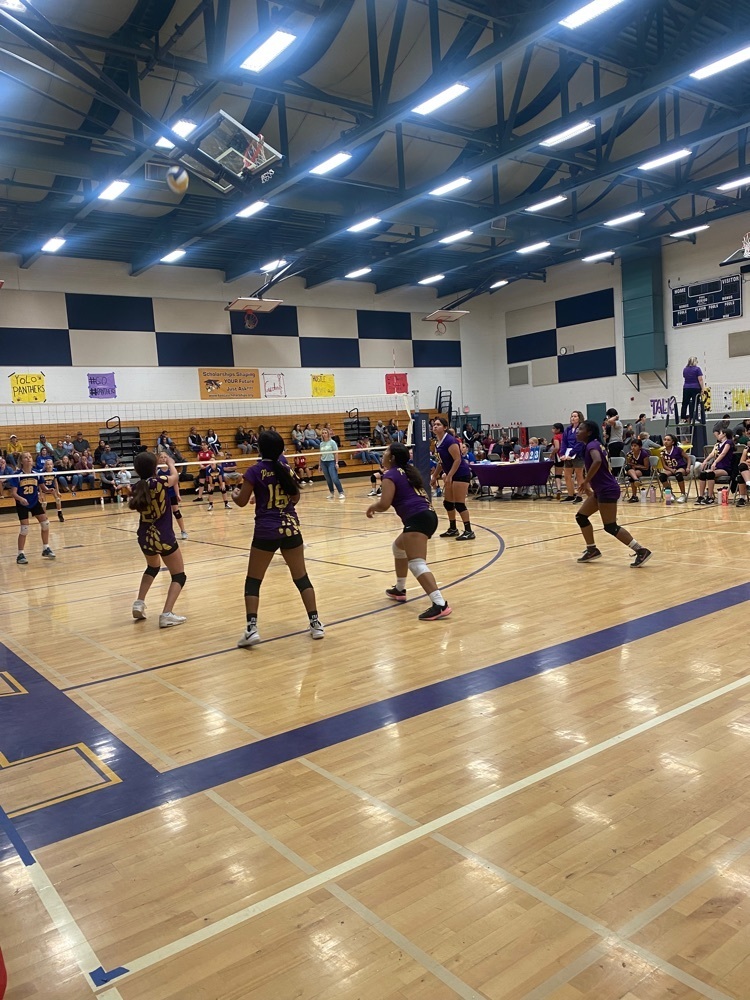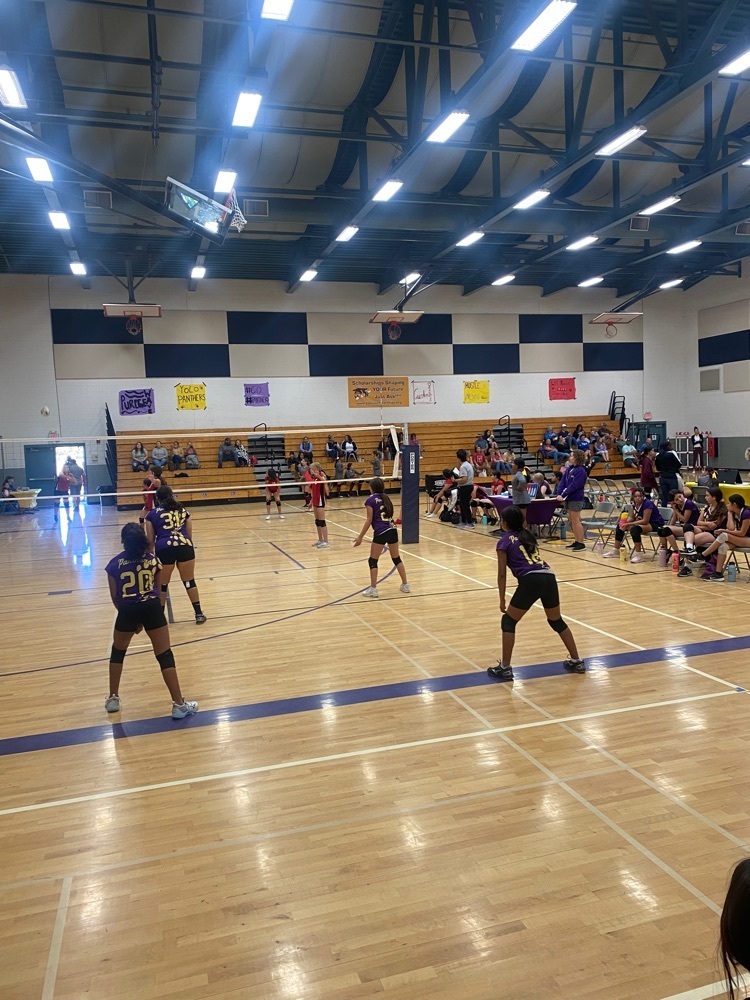 Meet Mrs. Cruz and our AVID class! Our AVID class is new at YOLO this year! AVID provides the support that students need to encourage college and career readiness and success. We are #pantherproud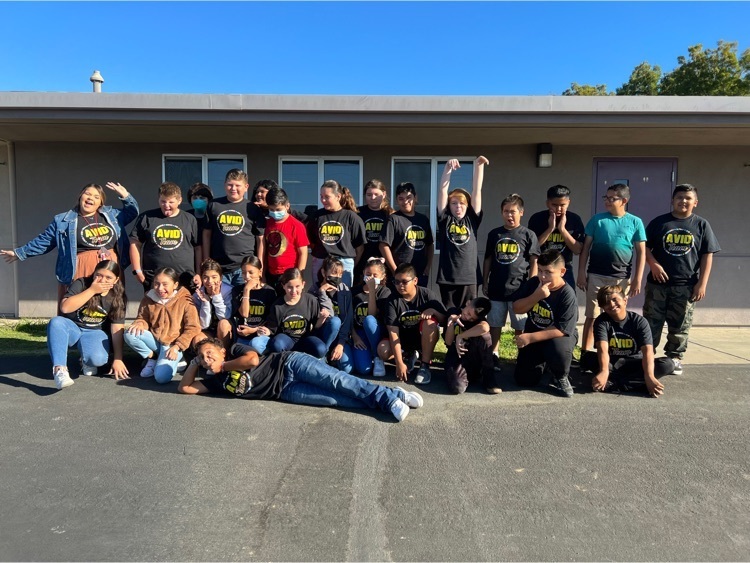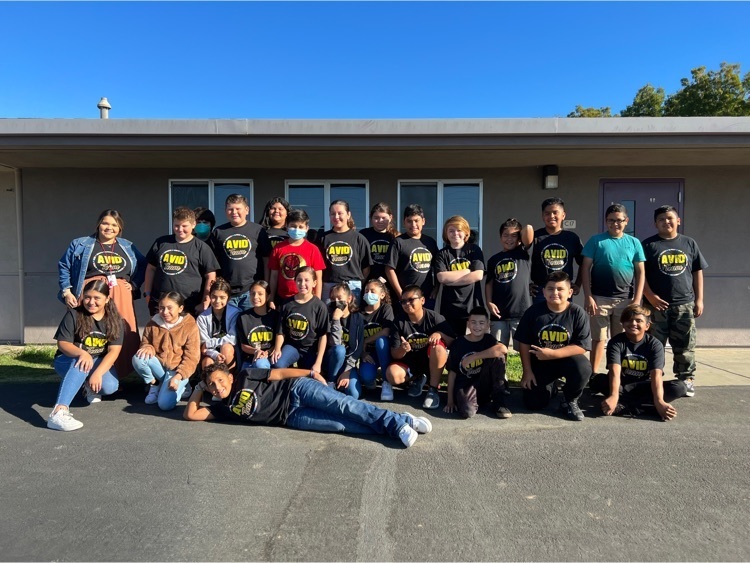 Yolo has an amazing Elective team! Ms. Nunez, Ms. Andrade, Ms. Pedron, Mr. Rios, Mr. Gomez, and Mr. Rico met today during their PLC time to share out the great things happening in their classes and the future of electives here at Yolo. We are #pantherproud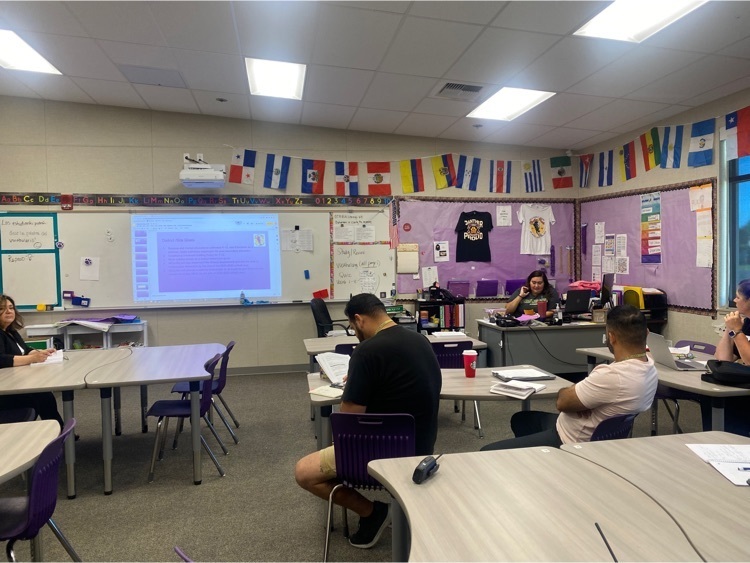 Yolo panthers participated in the ClubRush event today! #pantherproud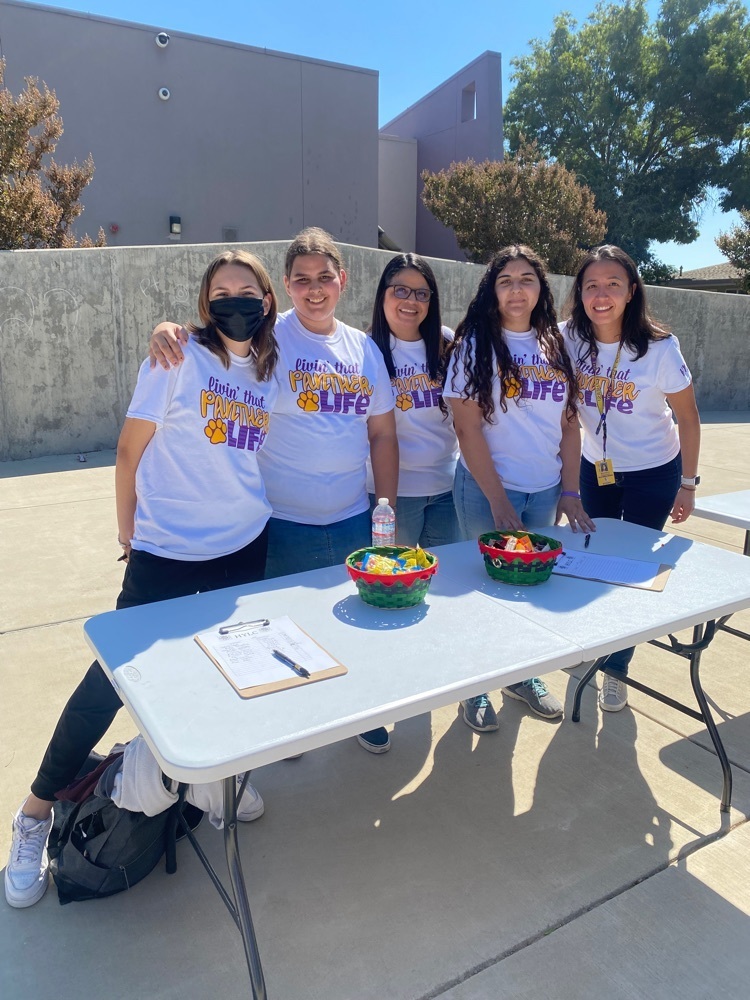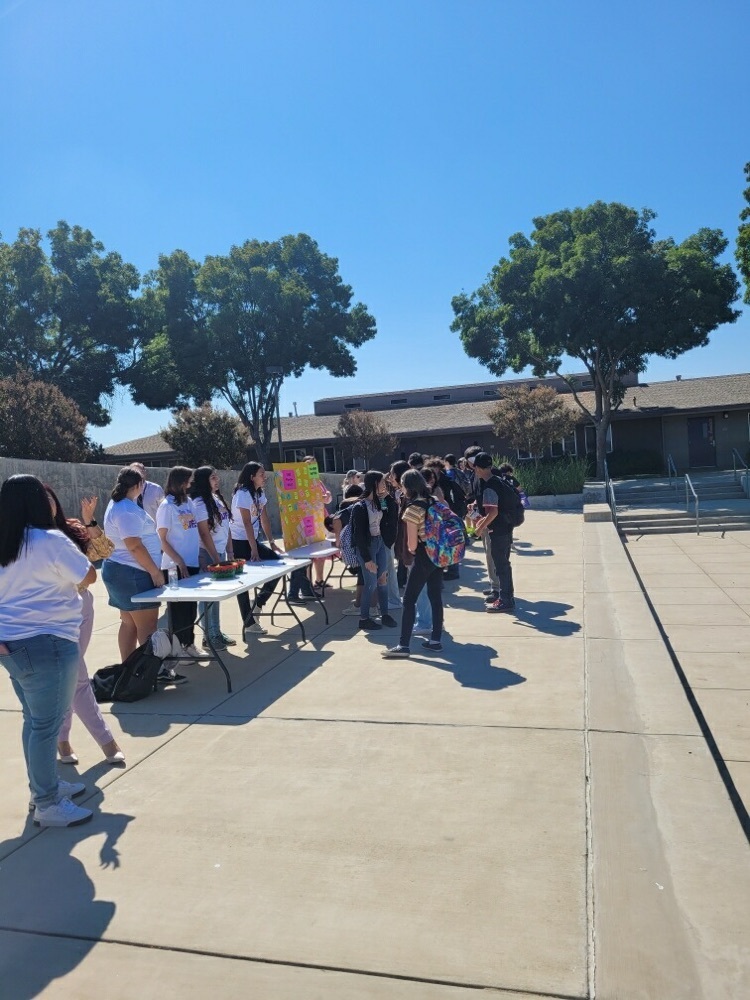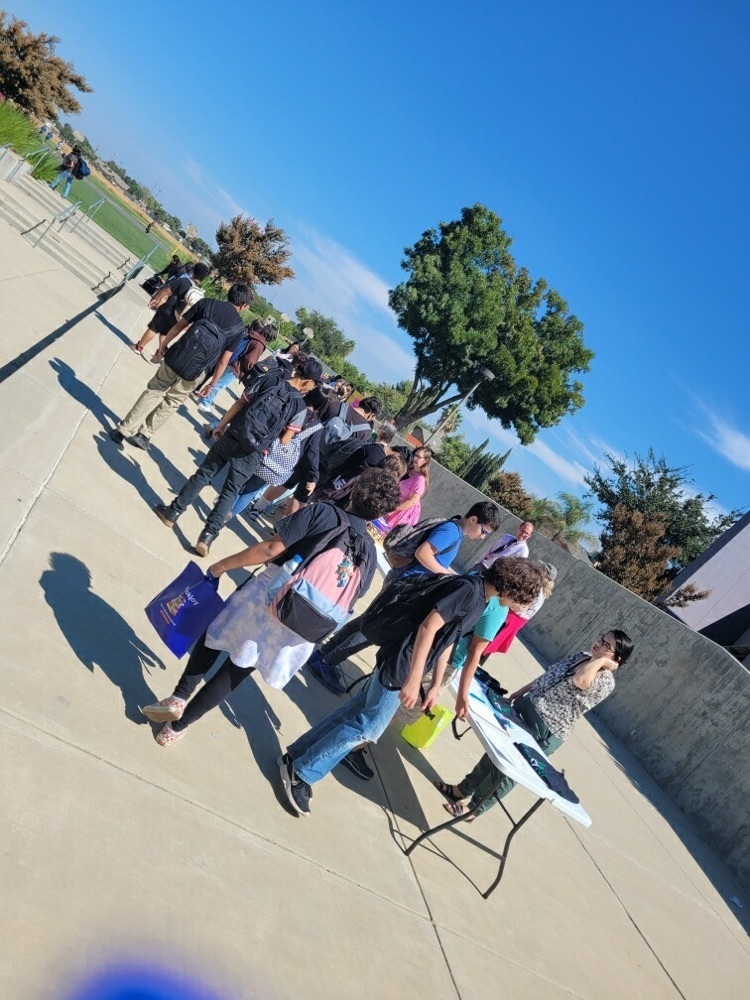 Yolo Panthers hosted their first home game of the year!!! #pantherproud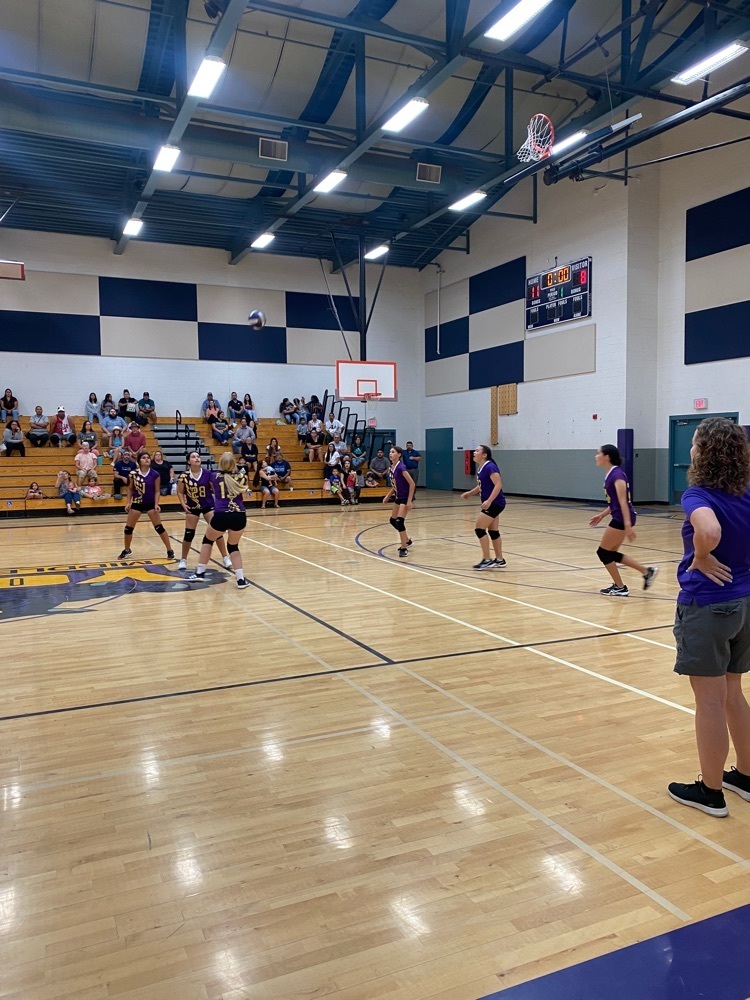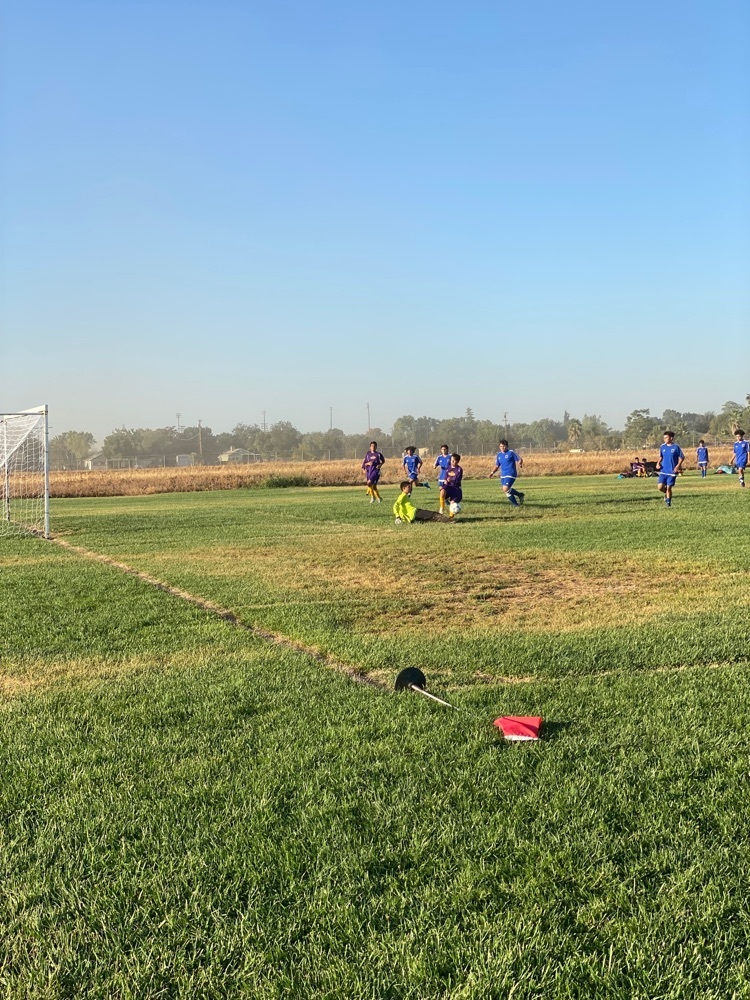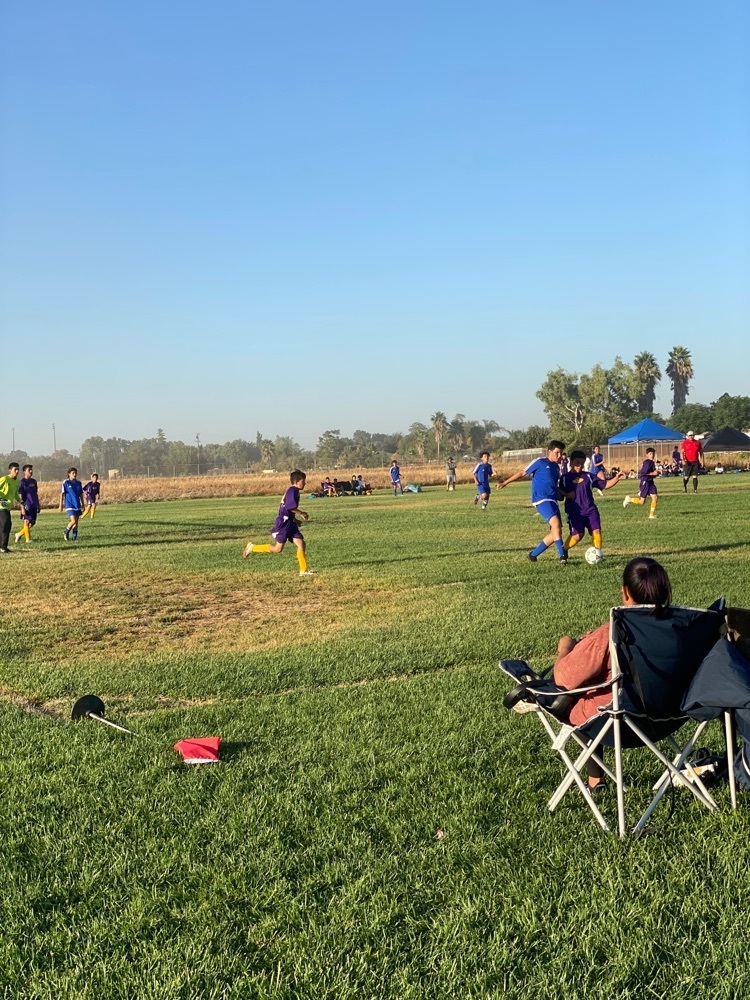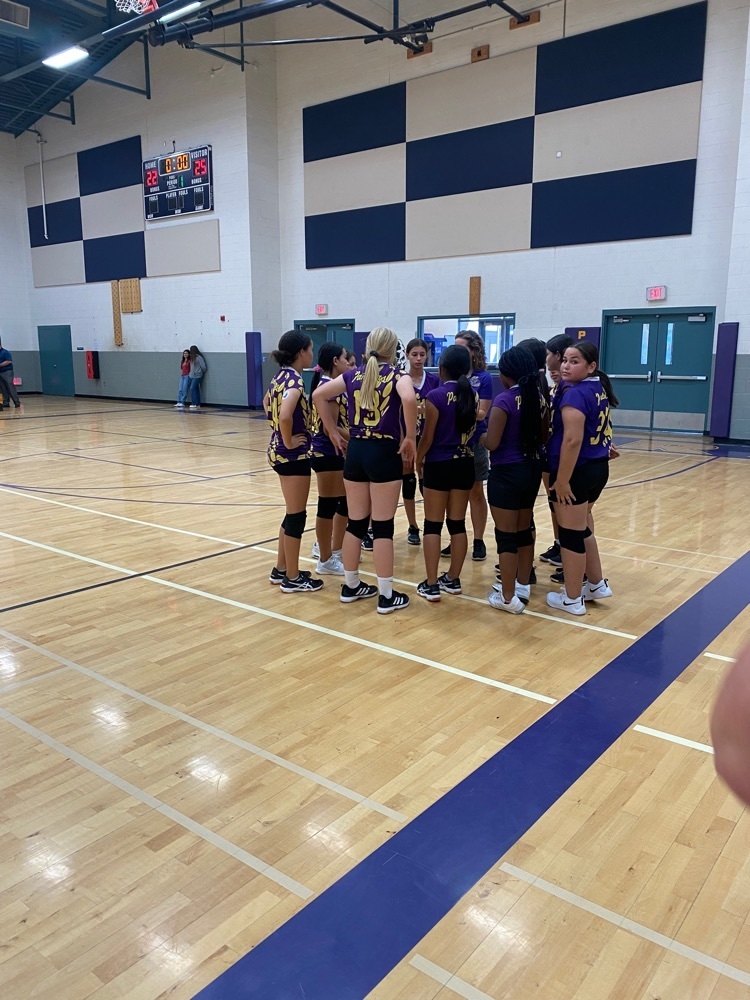 Our 6th graders enjoyed an assembly from the NED show today about growth mindset.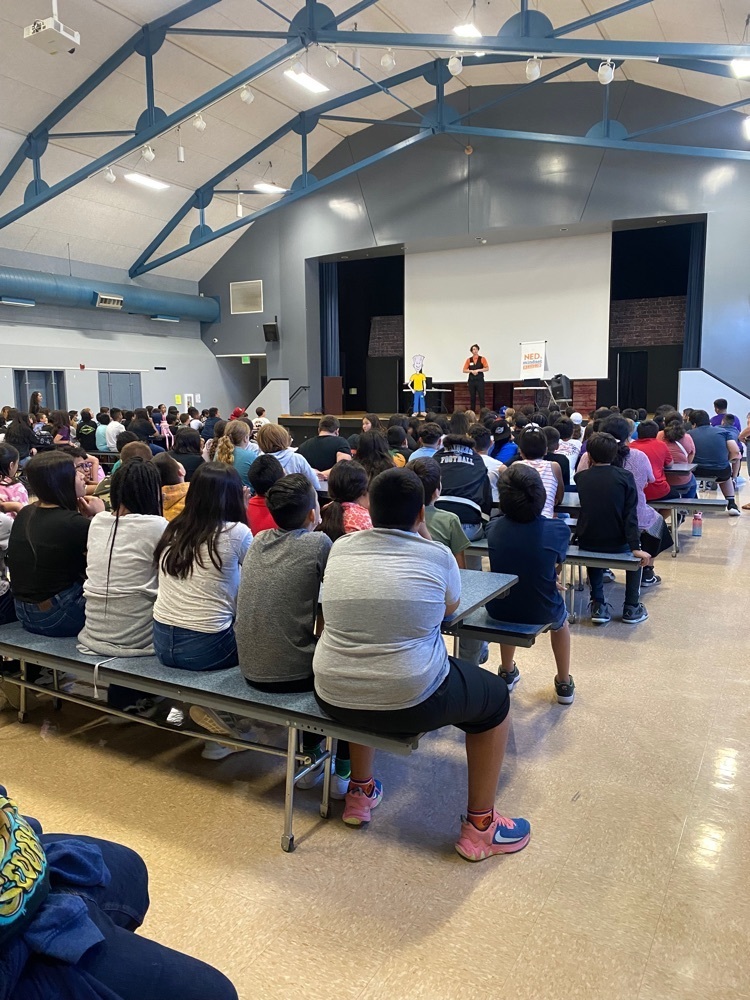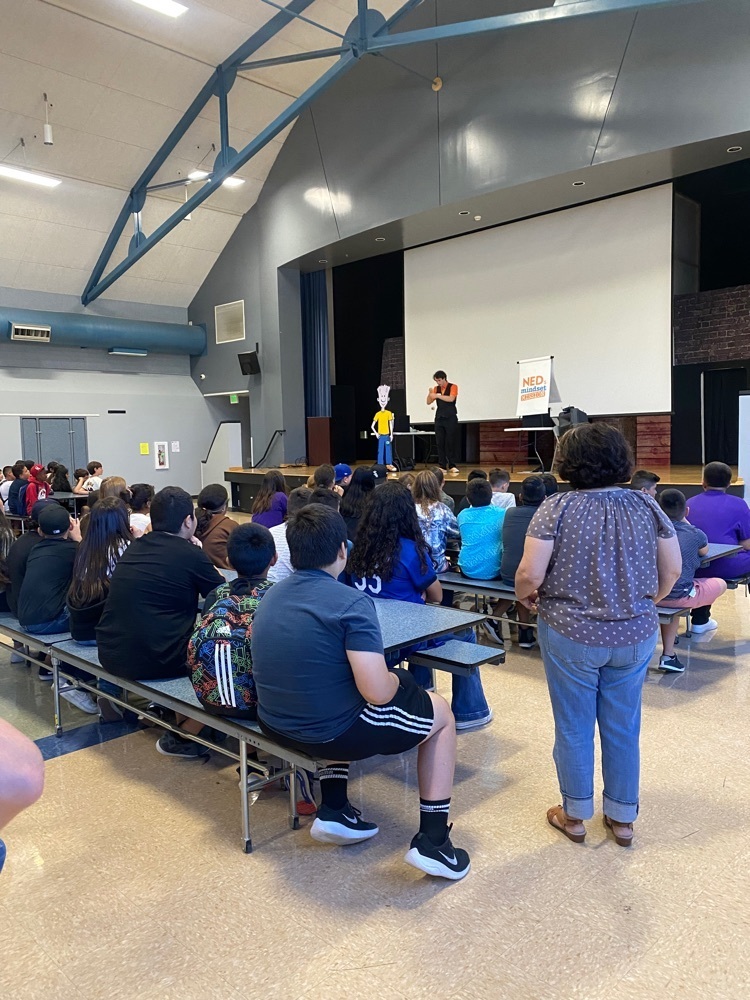 Here is the Schedule for tonight's Back to School Night. Hope to see you tonight!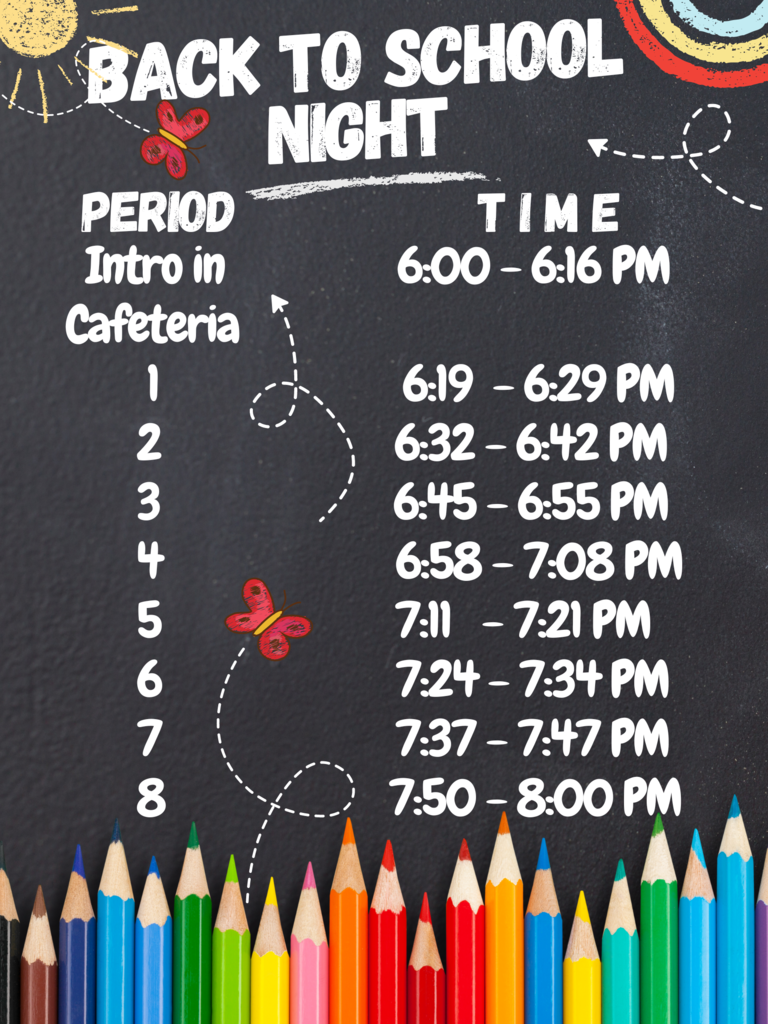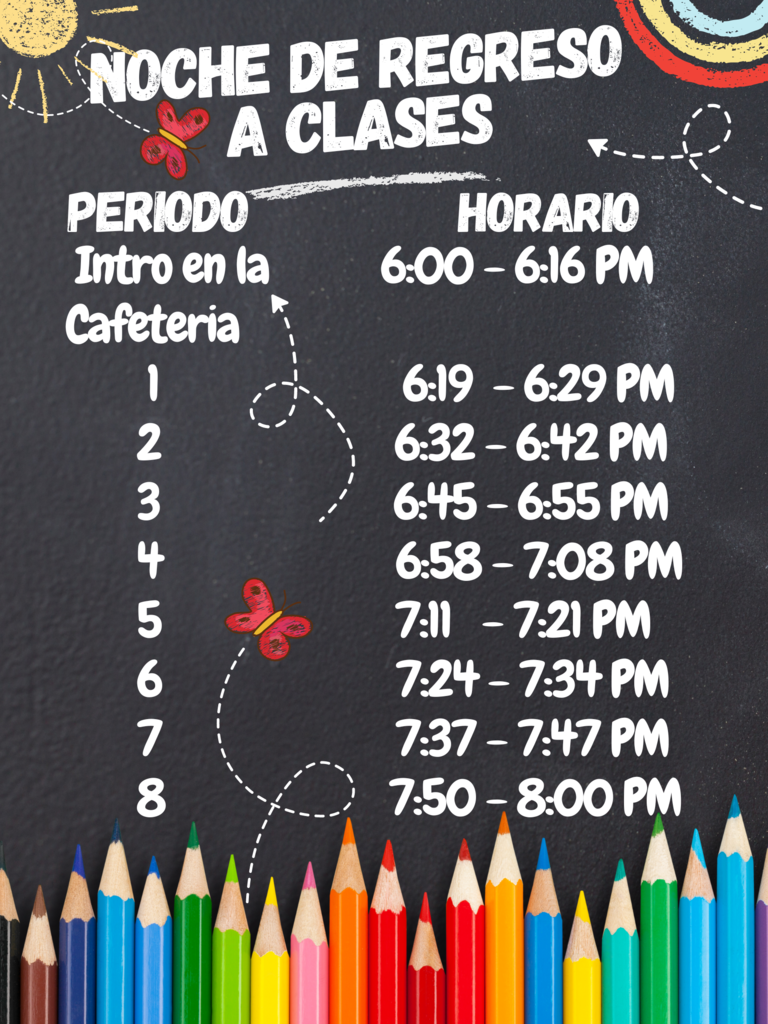 Please join us for Back To School Night on Wednesday, August 17., 6-8pm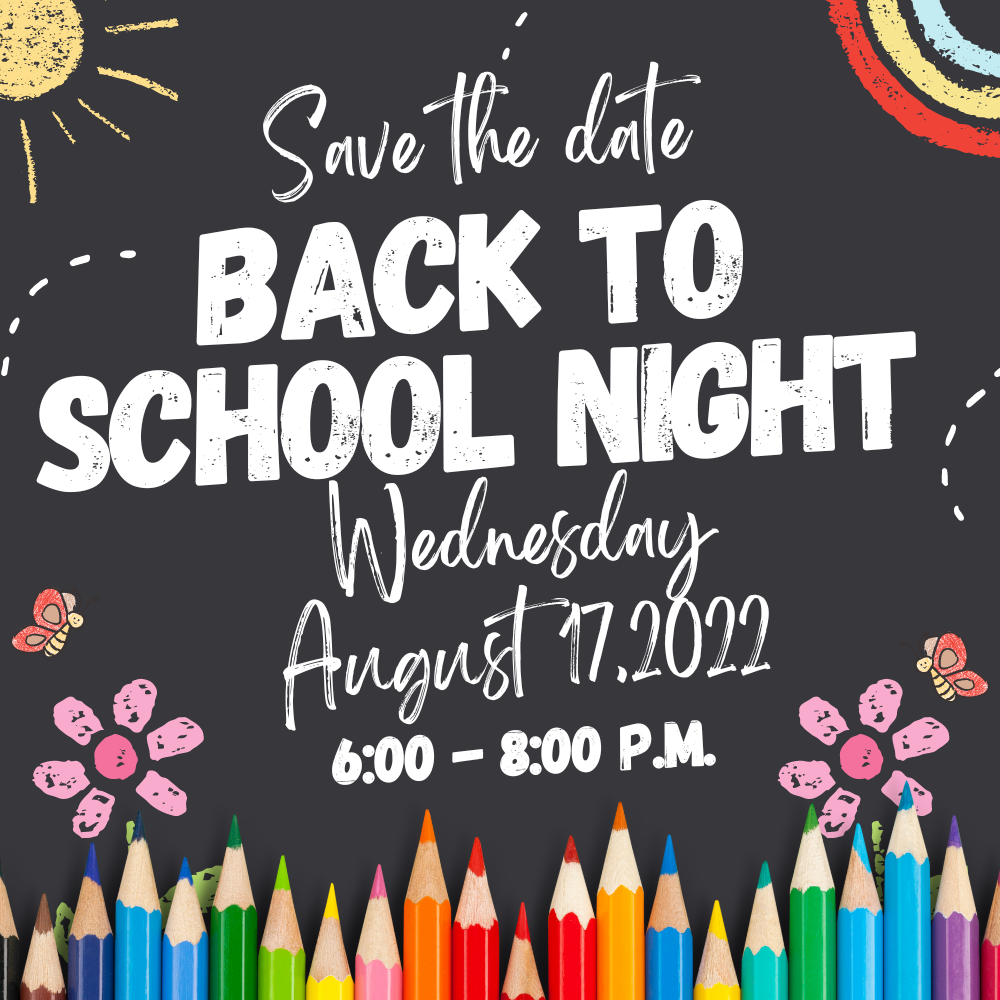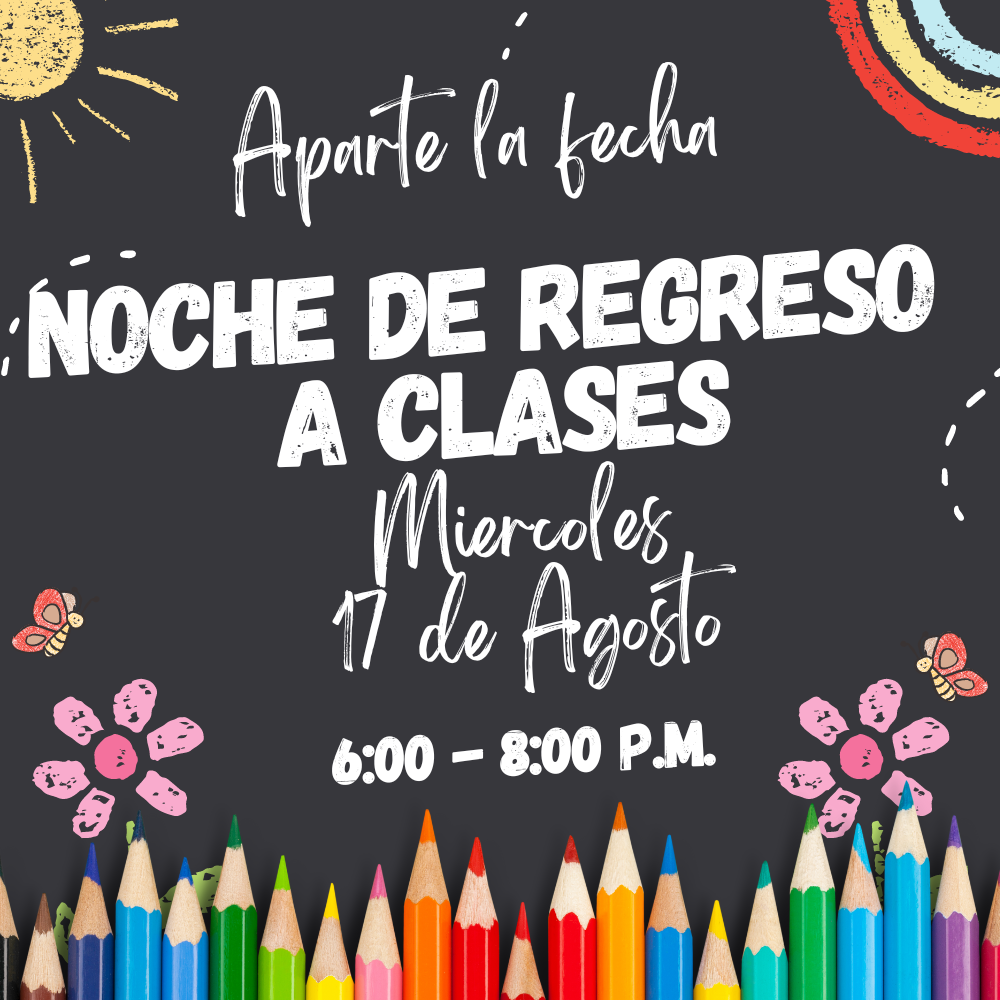 Miss Round Up last week? Come by on these dates and times.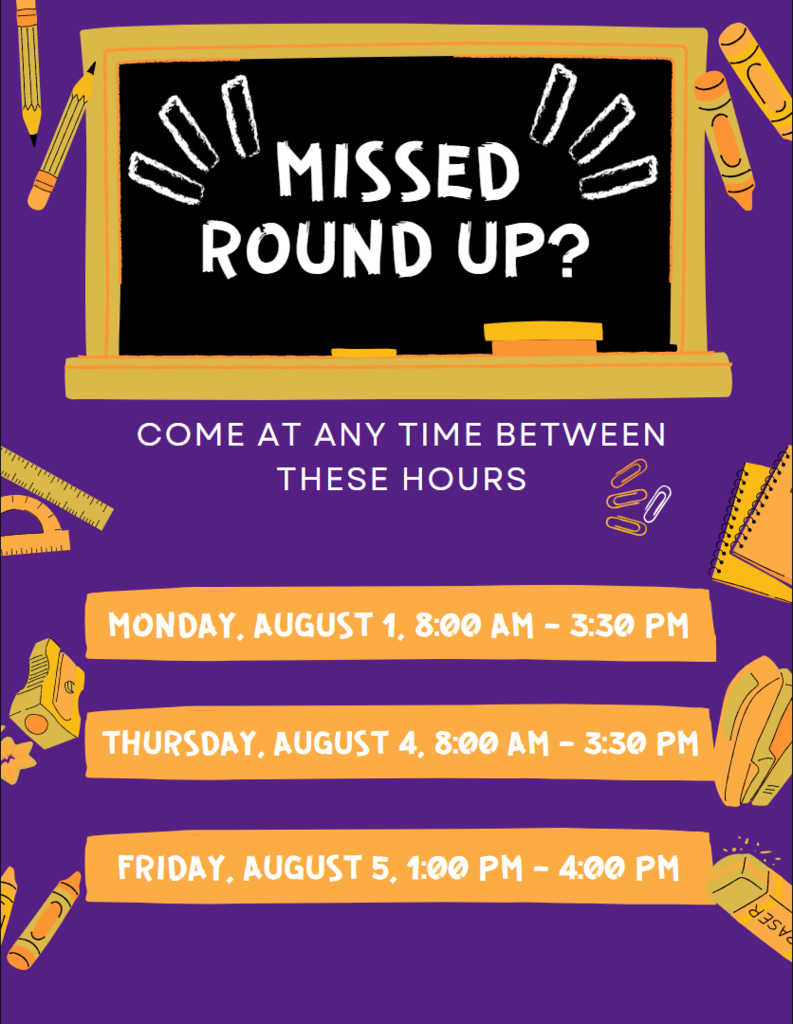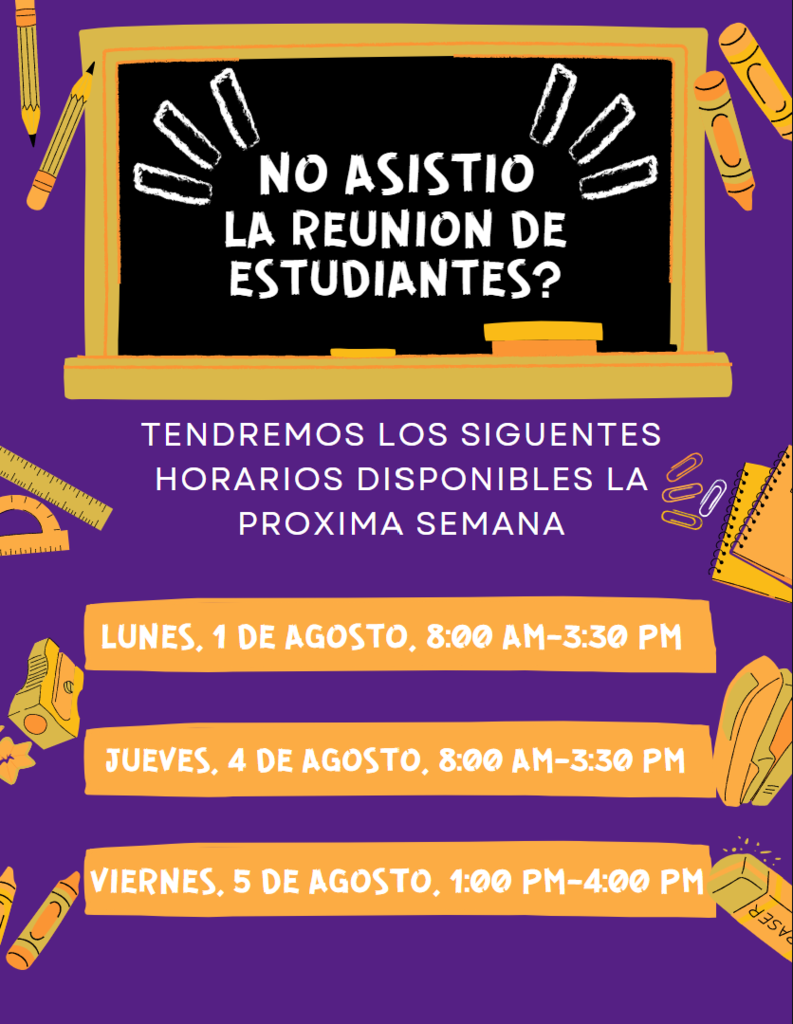 Reminder that we have Early Release Days on May 23, 24, and 25 and Minimum Days on May 26 and 27 at all sites.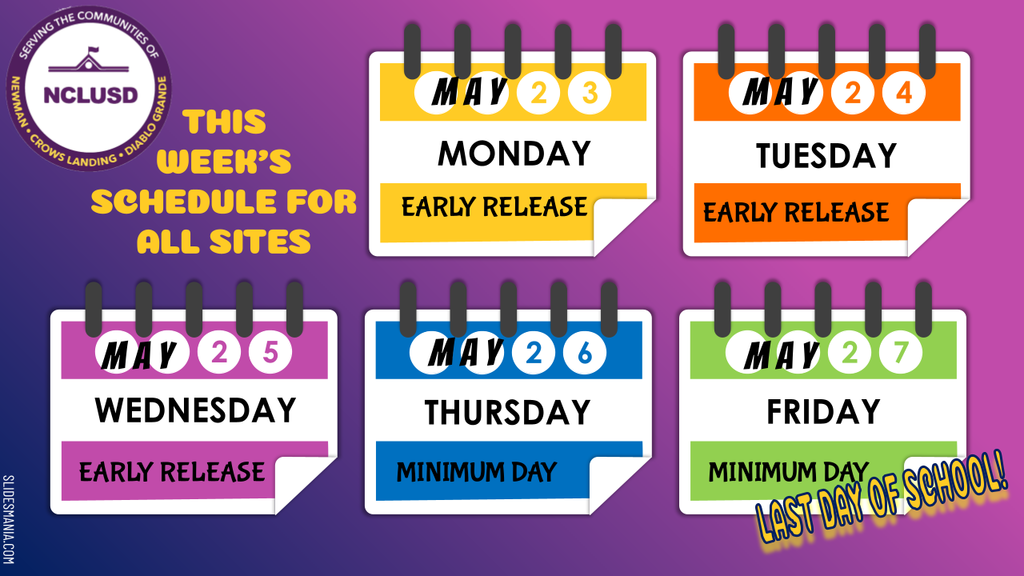 Join us for Loteria Night, tomorrow, April 29th from 6:00-8:00pm. Entrance is free.