NCLUSD Schools will close effective Thursday, March 19 through April 19, 2020.

Please read important information regarding update on COVID-19, March 13, 2020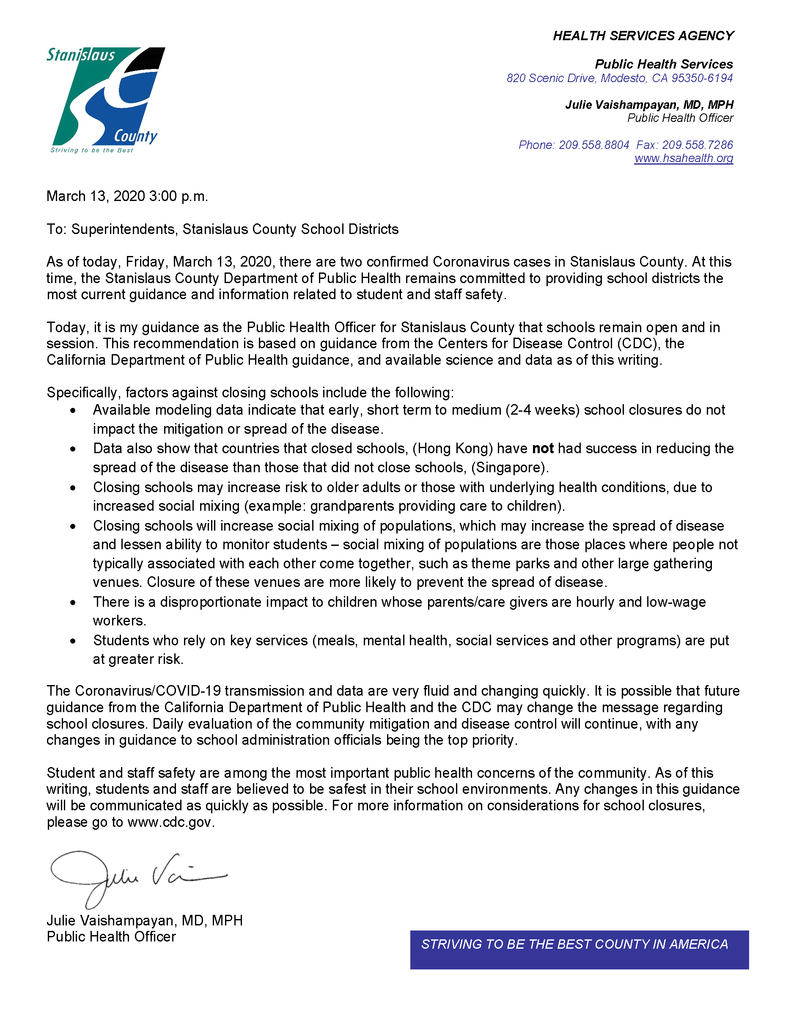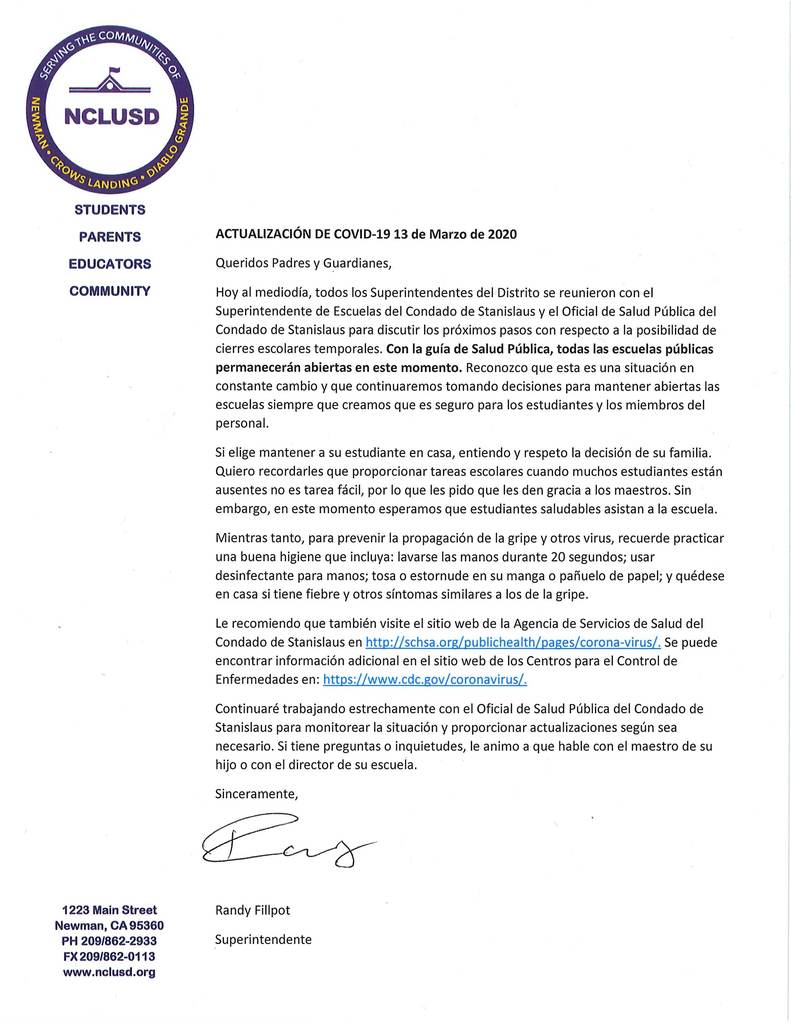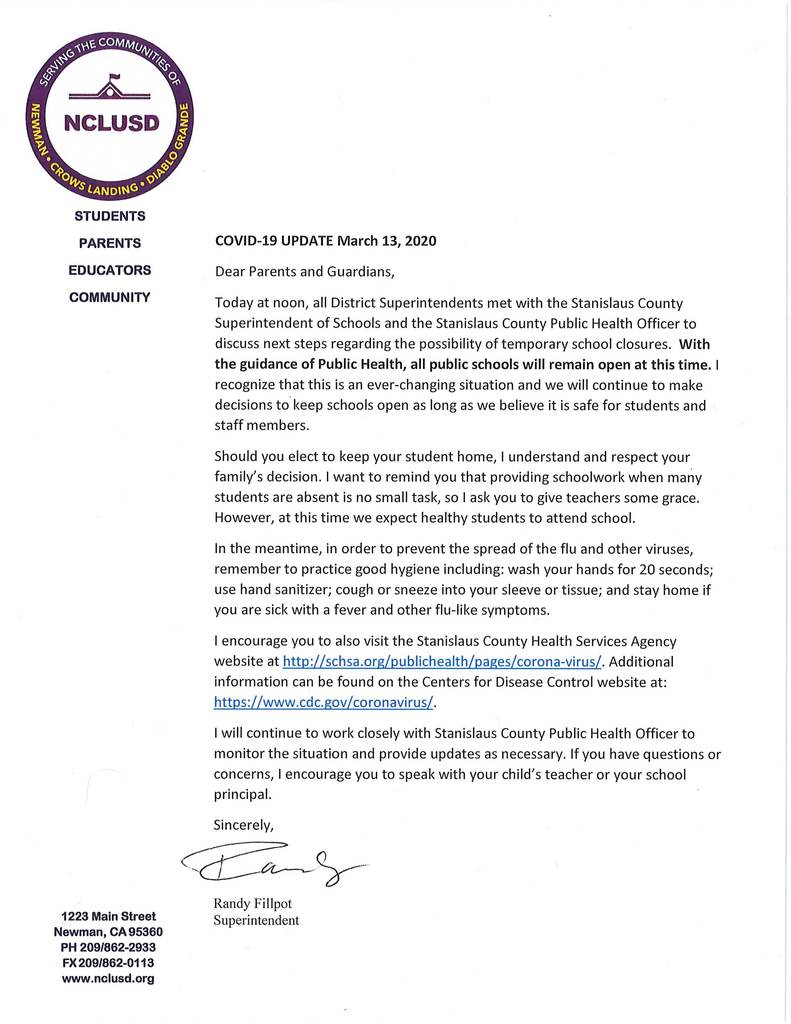 Student Council would like to thank all those who participated in the ramen and peanut butter drive. We have the most upstanding and charitable students! Together, Yolo raised 1,881 items. Way to be Panther Proud!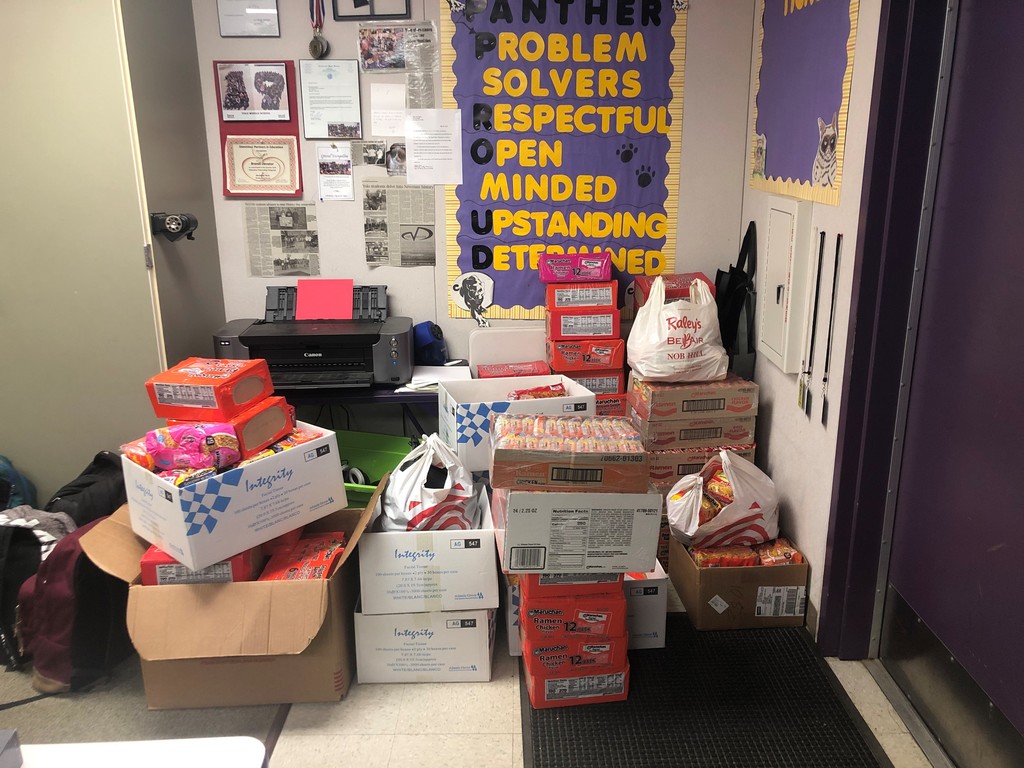 Guest speaker Adrian Vasquez spoke with Yolo 8th graders on his journey to his current career as a vlogger in New York City. He encourages students to dream big and then work hard to get there.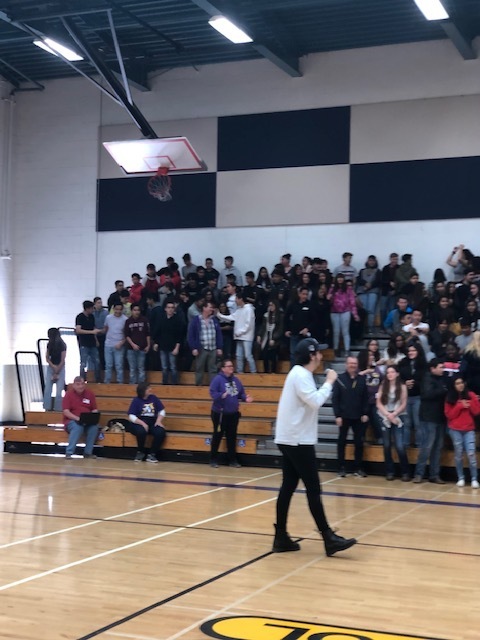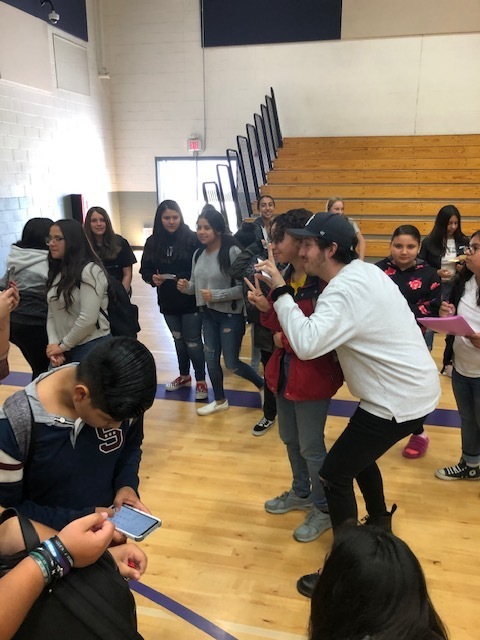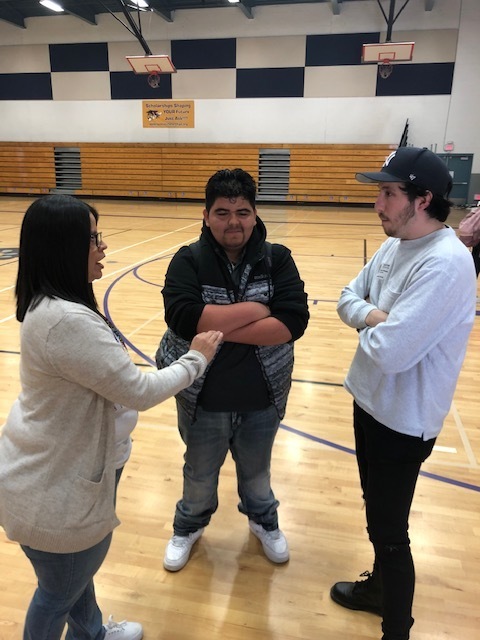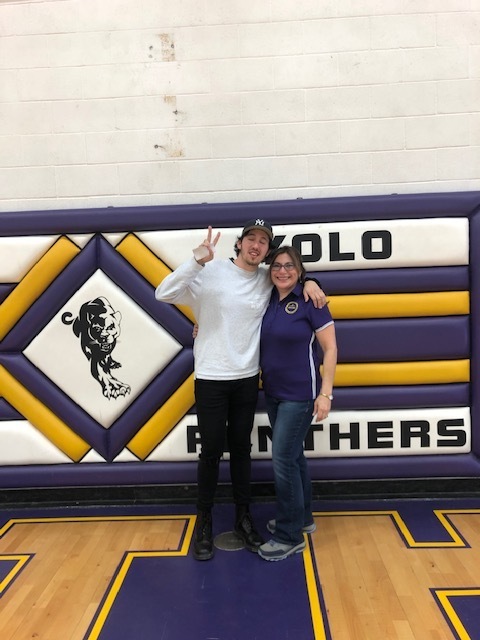 The competition was tough, but victory is oh so sweet! Congratulations to all the students who participated in the Yolo Future Chefs competition. Good luck to Lizbeth, Mallory and Rafael in the finals!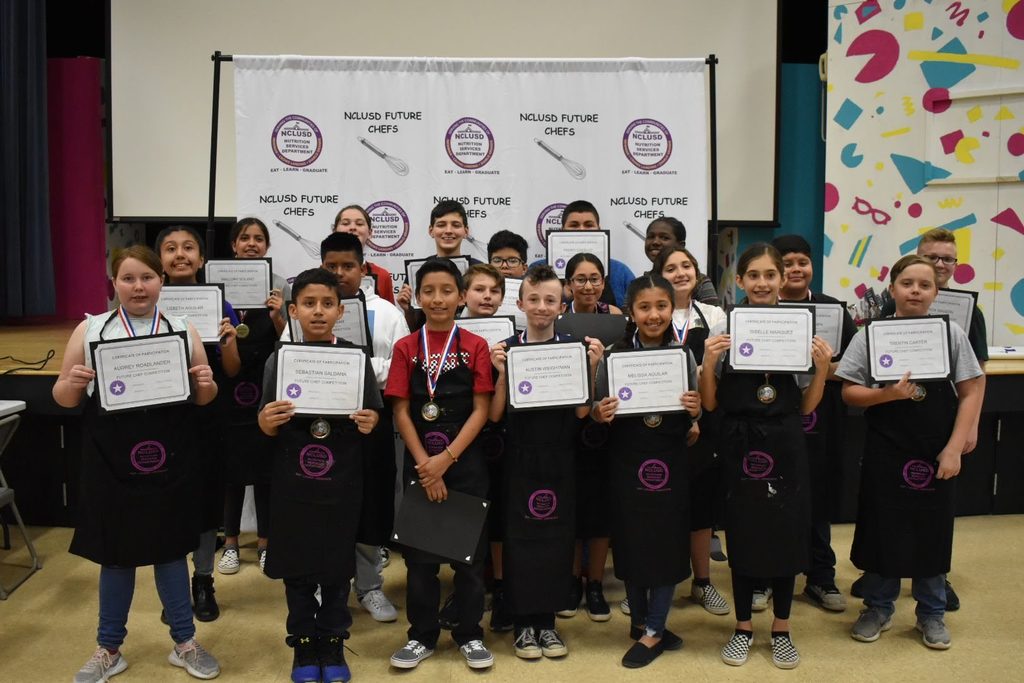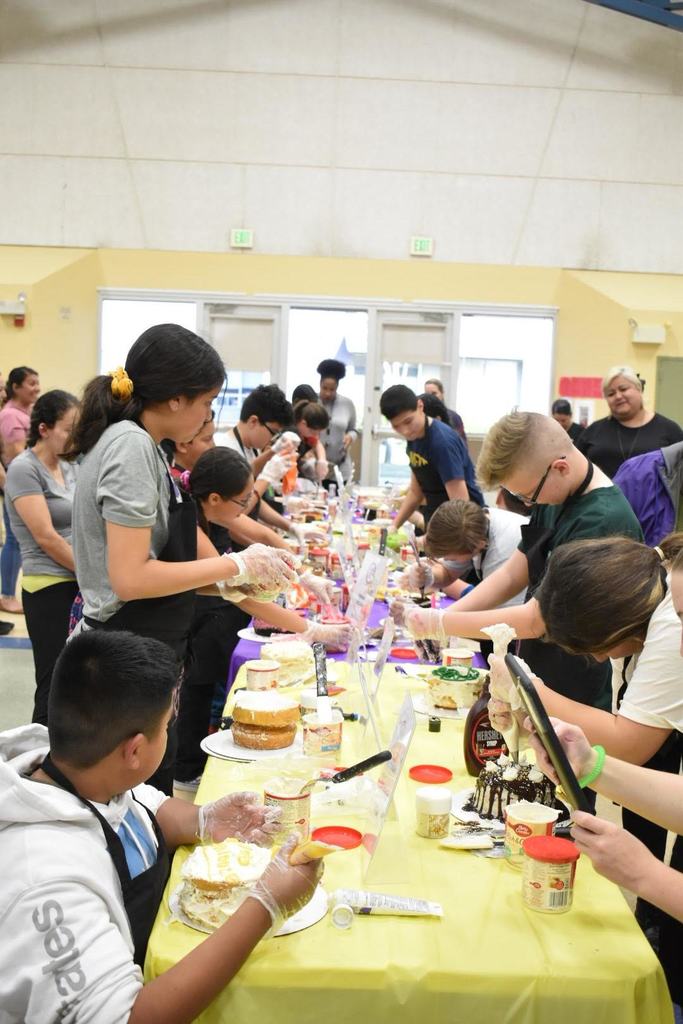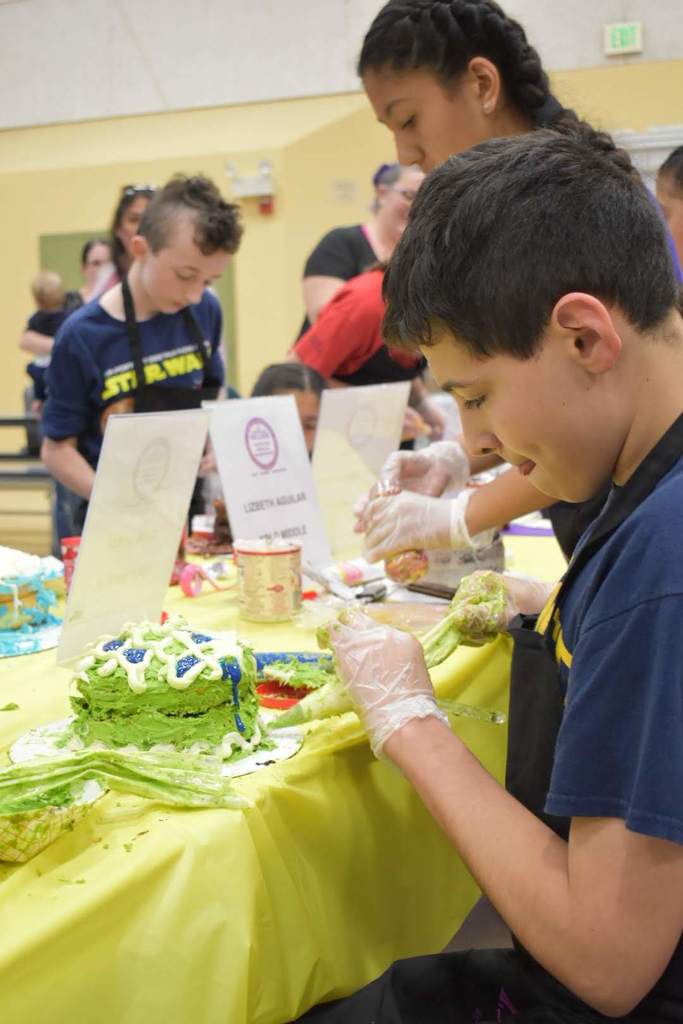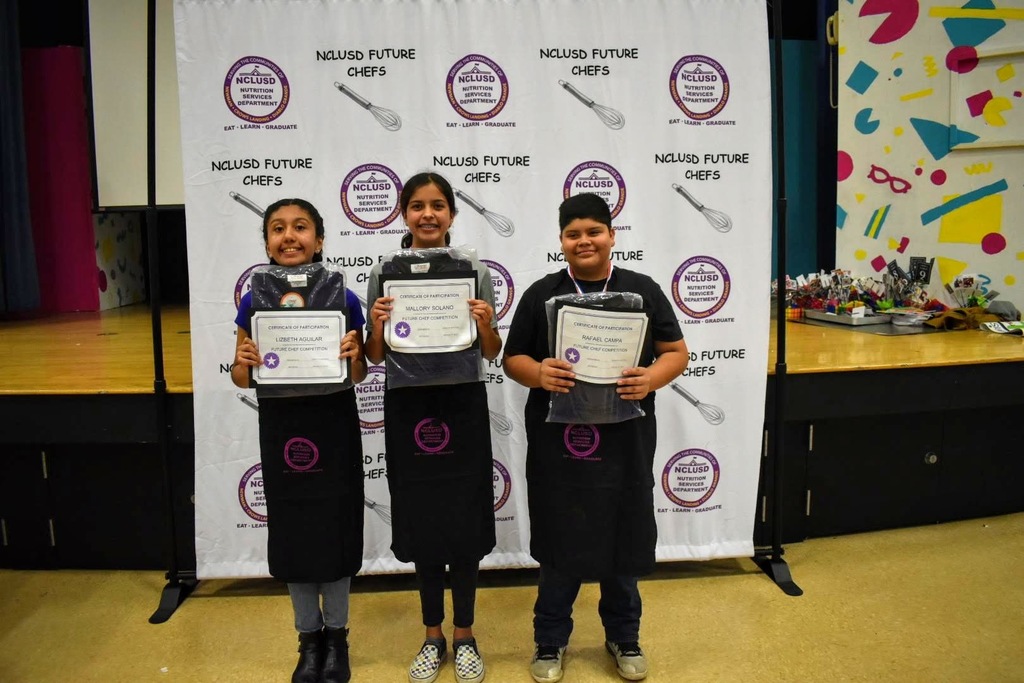 Future Chef competition at Yolo!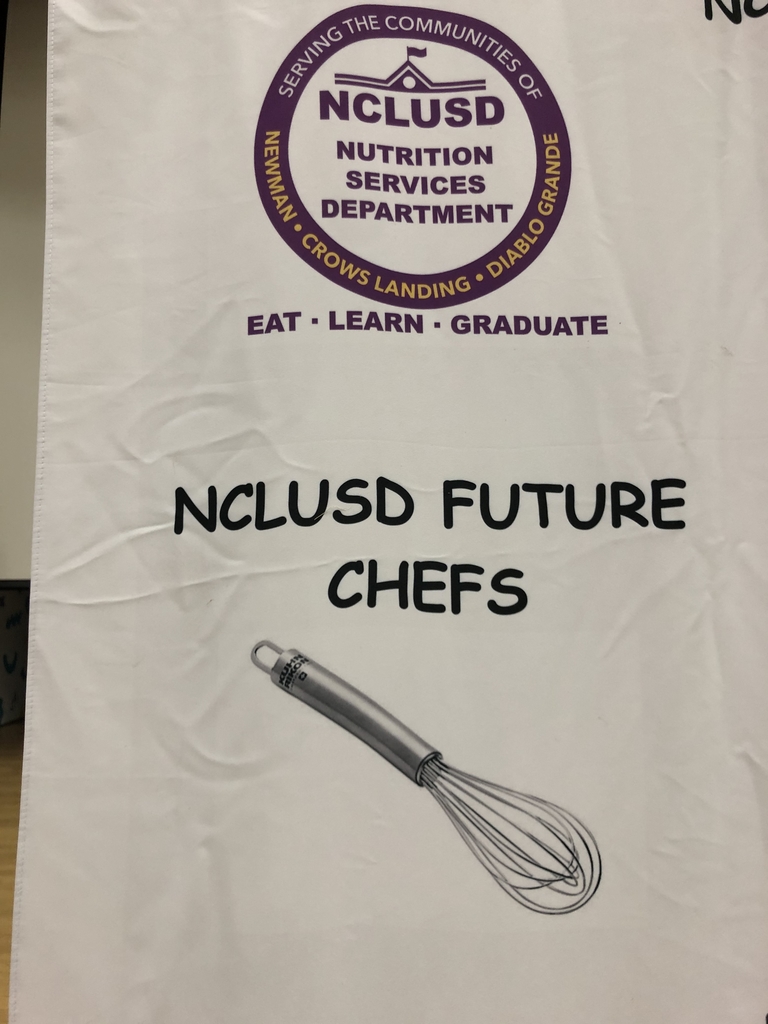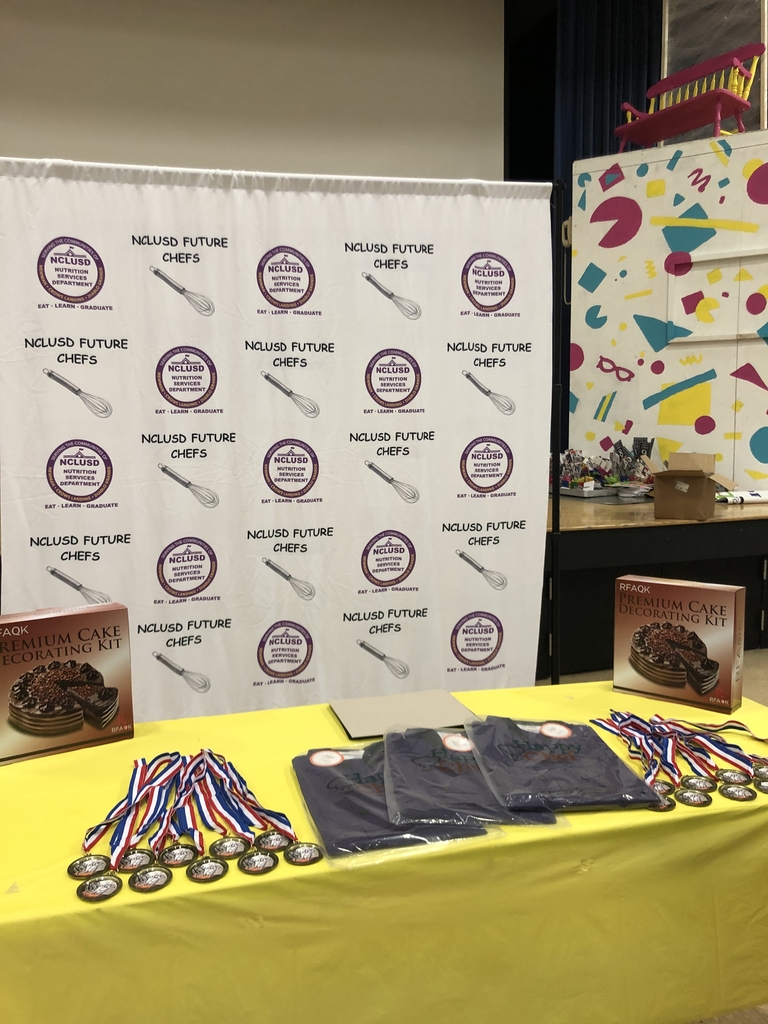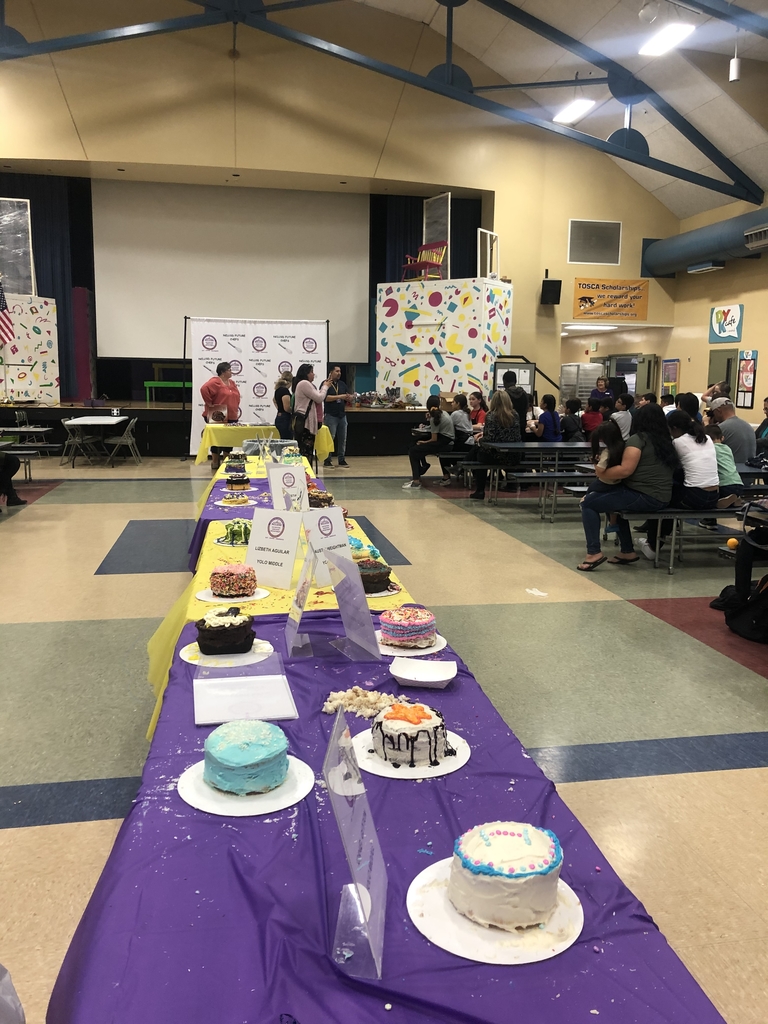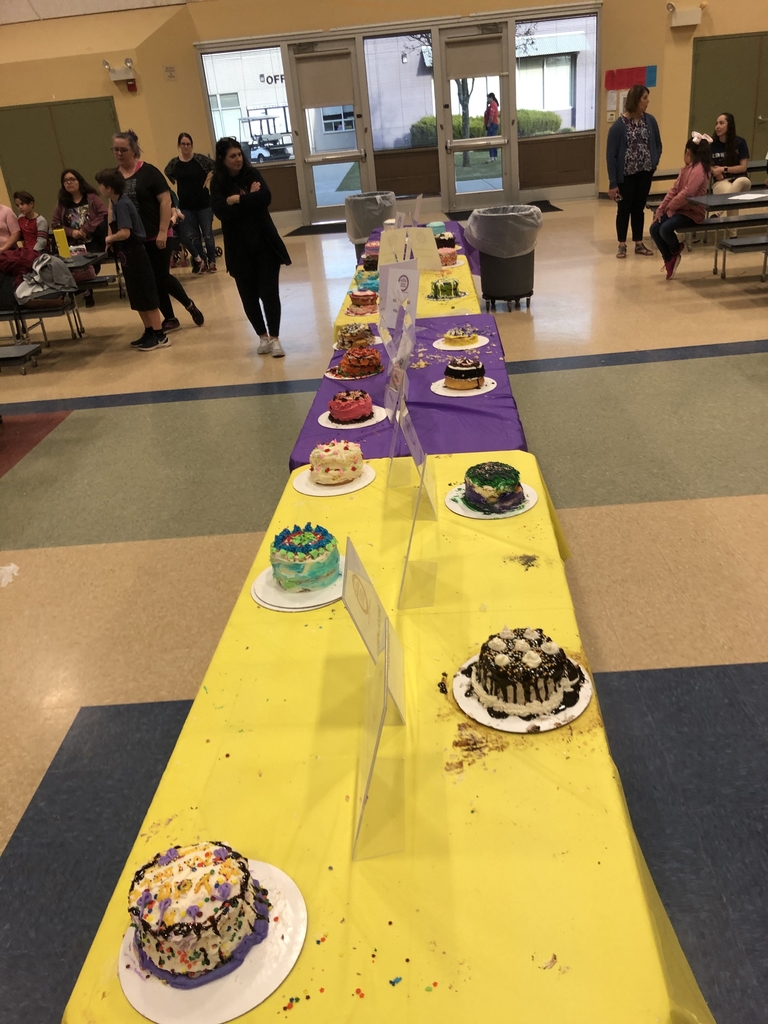 Yolo guitar students performed for family and friends.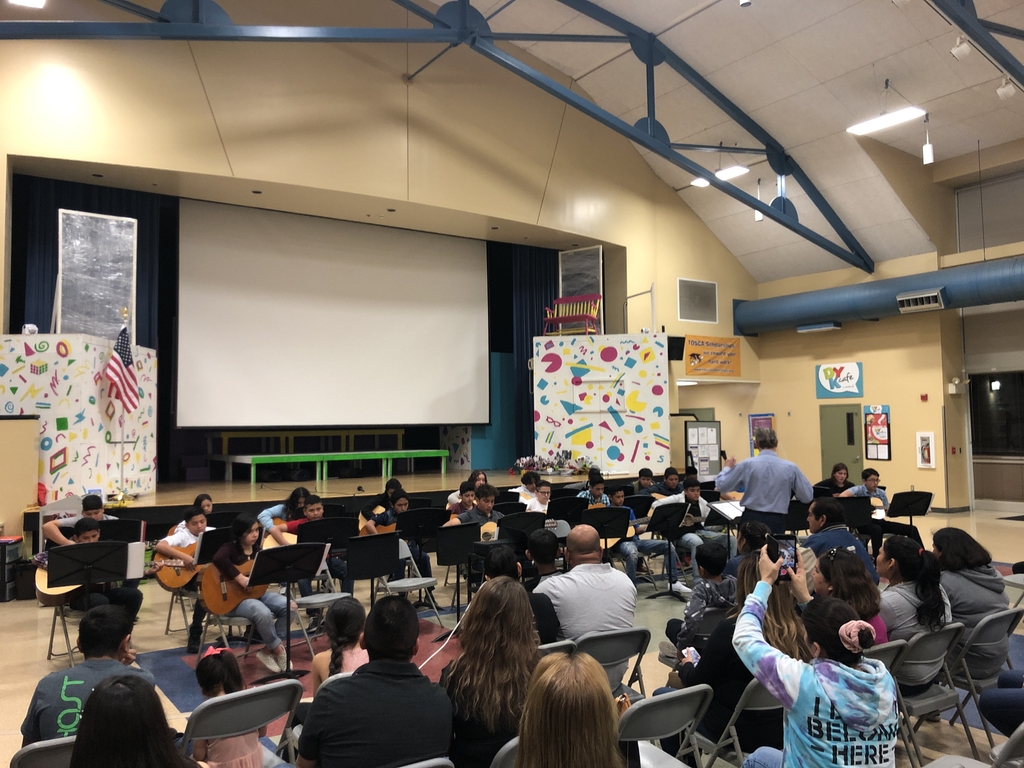 Parents, we need your input as we begin to develop NCLUSD's 2020-2021 Local Control and Accountability Plan(LCAP). The LCAP is a three-year plan that describes the goals, actions, services, and expenditures to support positive student outcomes that address state and local priorities. The LCAP provides an opportunity for local educational agencies (LEAs) to share their stories of how, what, and why programs and services are selected to meet their local needs. We value your input so please complete the LCAP Parent Survey by March 6th. LCAP Parent Survey Spanish:
https://forms.gle/XkE4d43n91cAapfV6
LCAP Parent Survey English:
https://forms.gle/Tc6EFr8X4buzHGD5A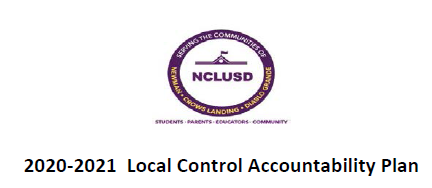 At this time, the health risk to the general public in California from novel coronavirus remains low. As with any virus, especially during the flu season, there are a number of steps you can take to protect your health and those around you. The Newman-Crows Landing Unified School District is advising parents, as we always do, to not send your child to school if they are sick.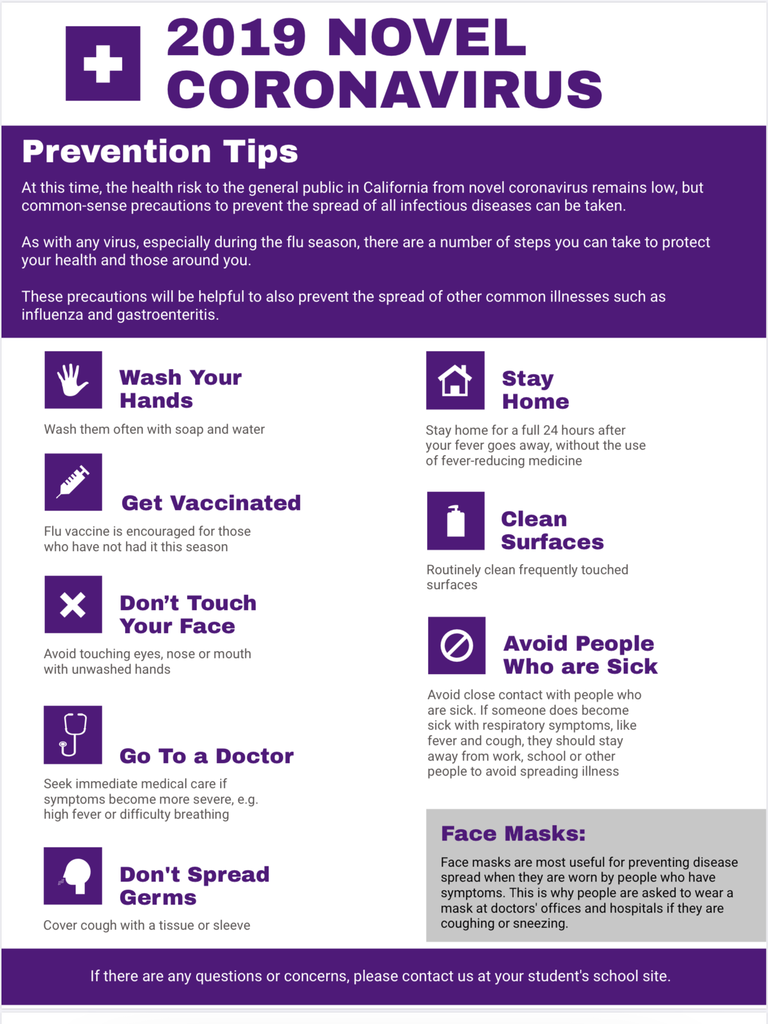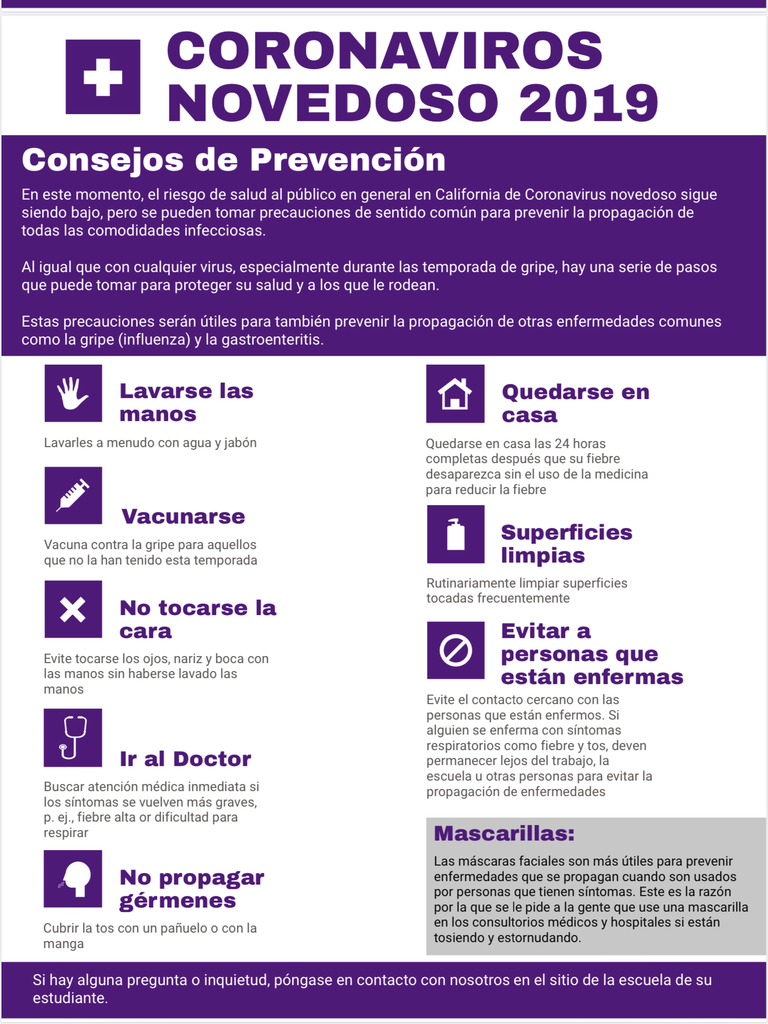 This week at Yolo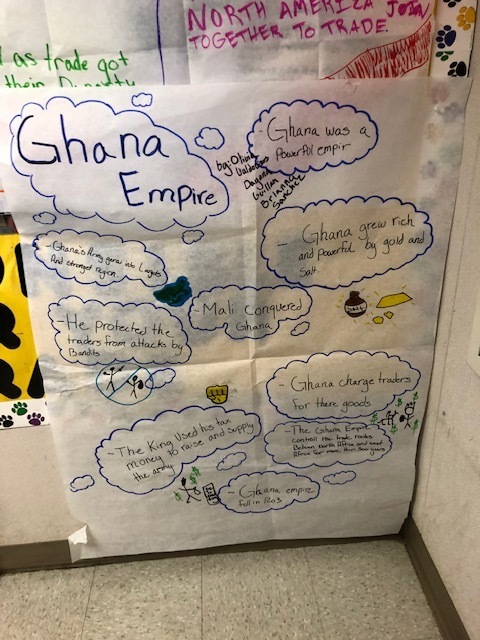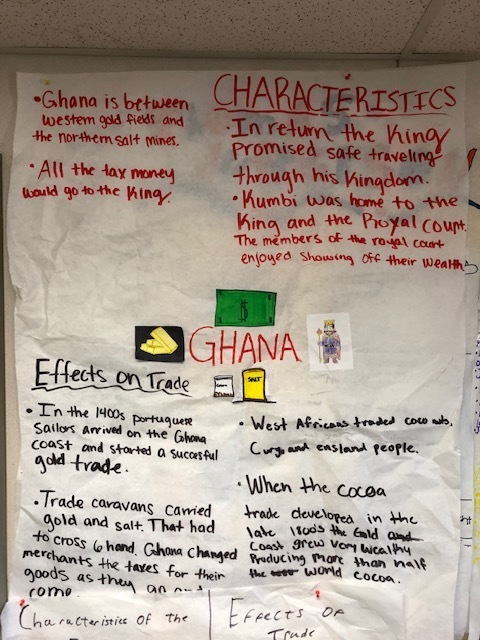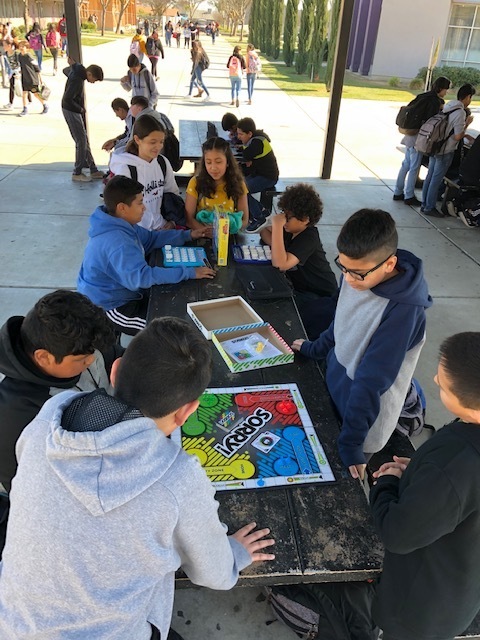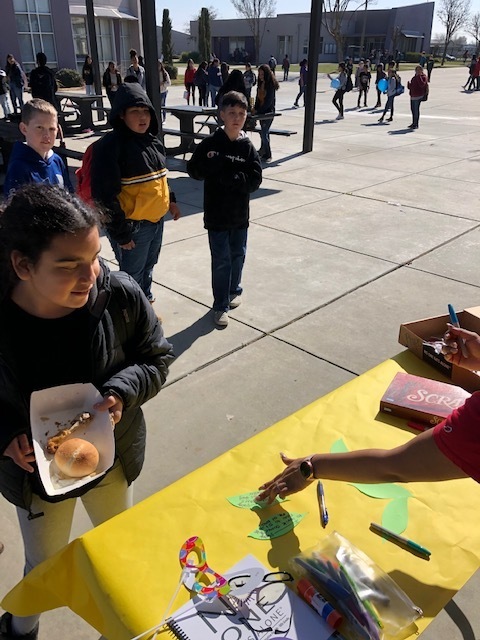 When we return from the long weekend NCLUSD will officially go live with our new electronic flyer delivery system Peachjar! This "electronic backpack" is going to allow parents/guardians to access important flyers without ever having to dig through a student's backpack again!

Our Peachjar launch date is almost here! Beginning February 18, 2020 Peachjar flyers will be sent directly to your email inbox, you can access flyers while on the go, sign up for programs and events with the click of a button, and easily share flyers via social media.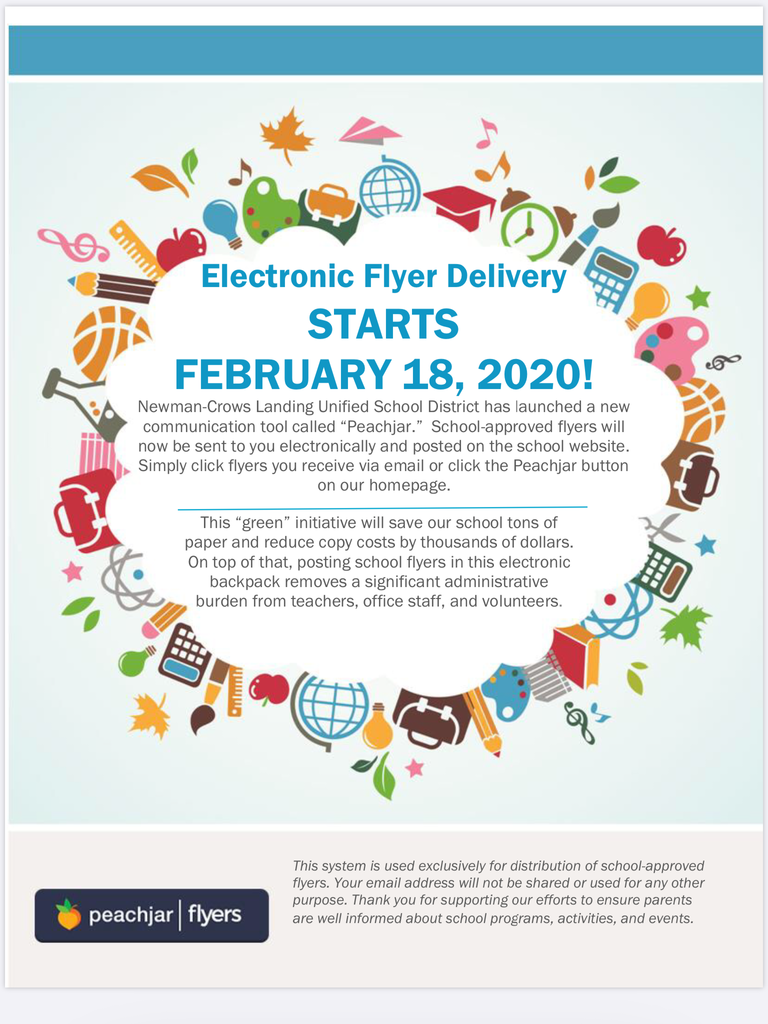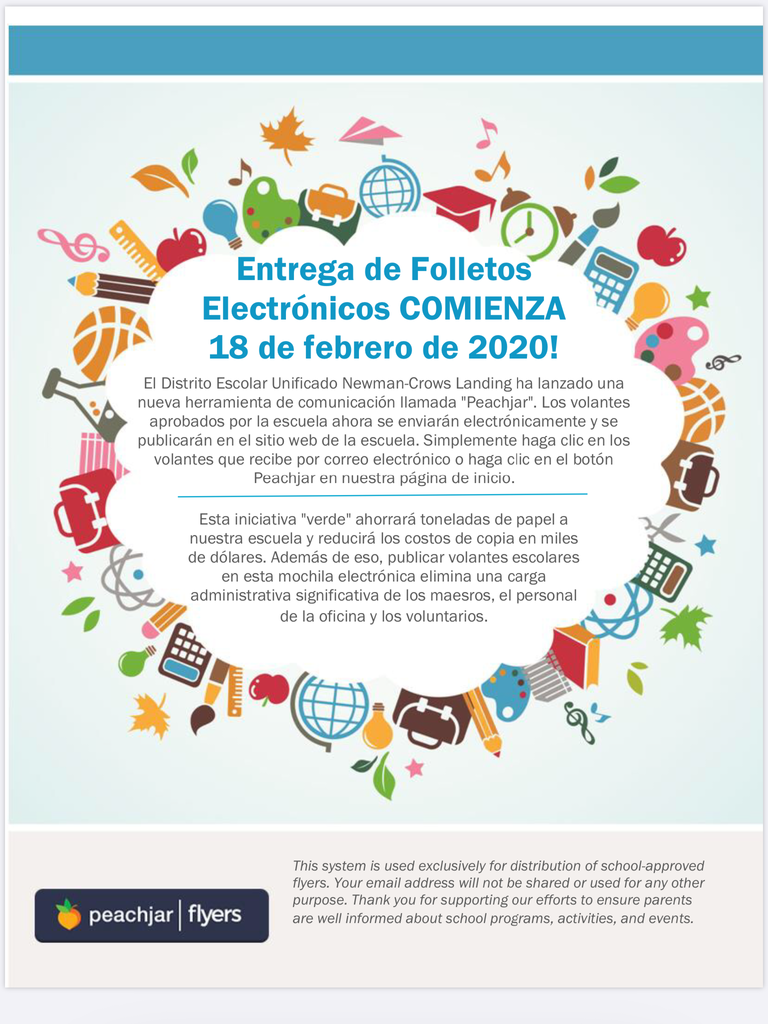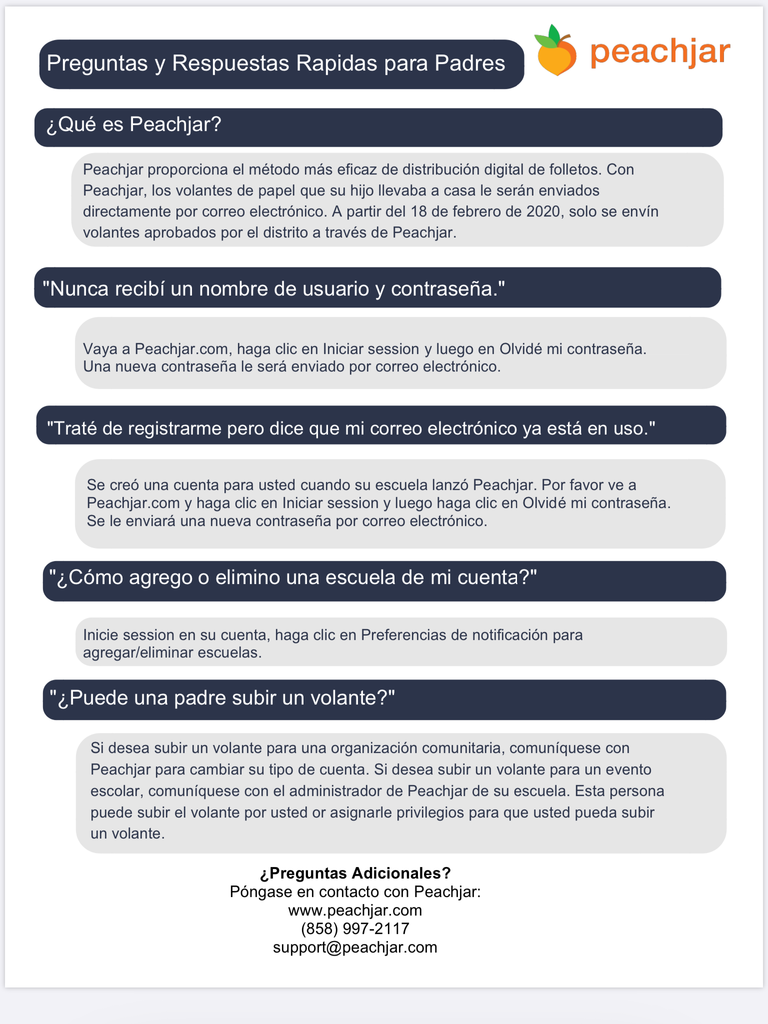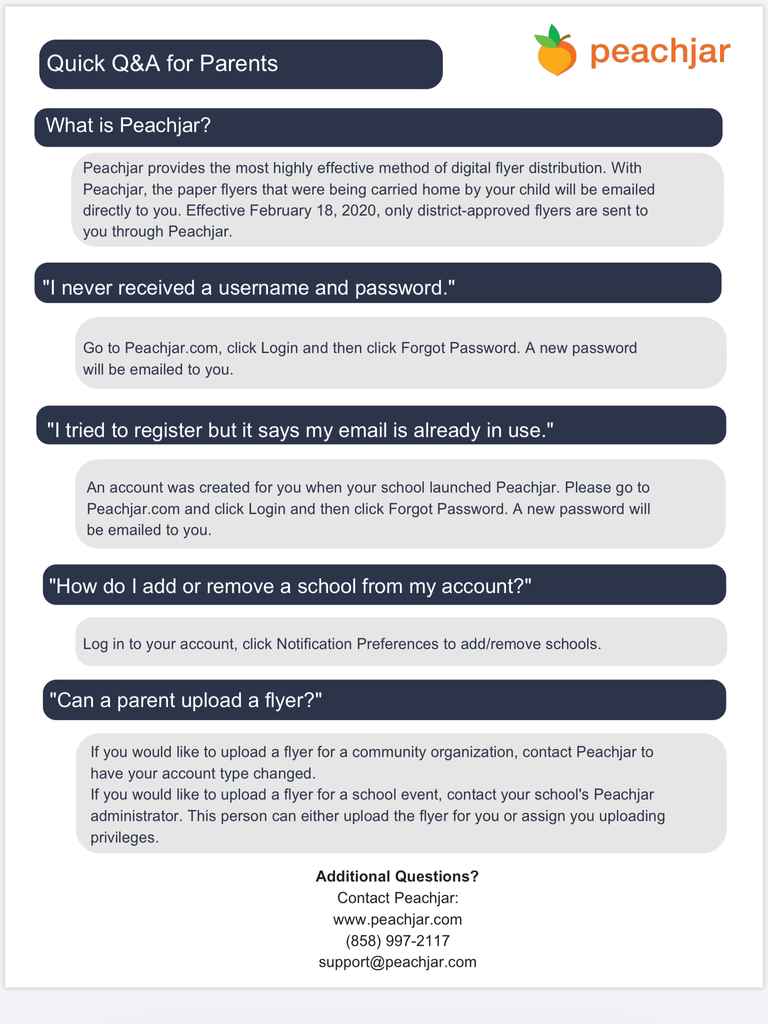 Great news, with power fully restored in Newman we are expecting the school day to run as scheduled. All USDA guidelines are being followed and necessary precautions are being taken to ensure food safety for our students and staff following the power outage.

The power is back on in Newman and all schools are open. We are looking forward to seeing all of our students for a great Monday!

It appears that Newman could be without power until 3:30 pm tomorrow (2/10/2020). We will still open every school tomorrow as a safe place for children to be. There will be a limited food service tomorrow, no lights, no internet, but a lot of time to read books and build relationships!

Reminder: The deadline for the 2020 Future Chefs Competition (grades 6-12) is February 13. This two day event will test the sweet skills of our students as they bake and decorate a cake from scratch. Please see flyer for more details.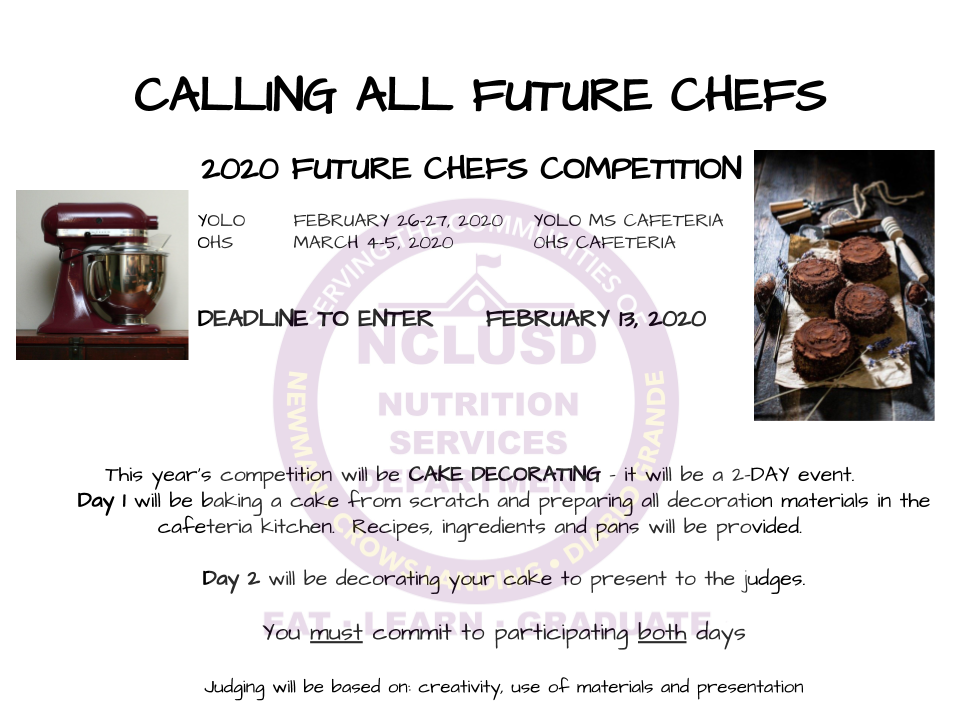 The new classroom pod is in the works.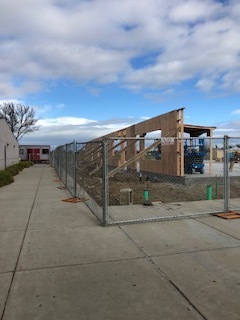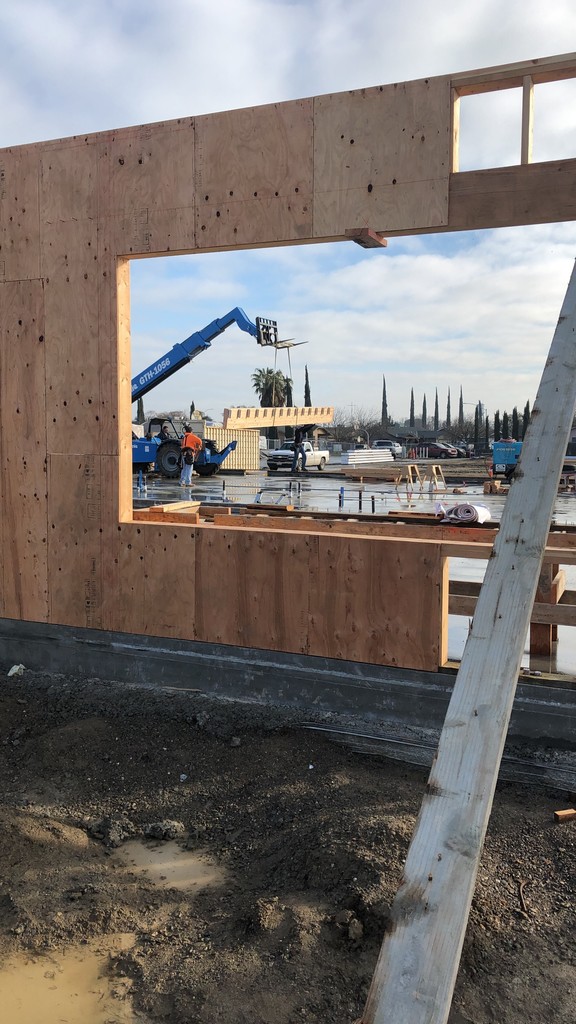 Winter rally today to wrap up quarter 2. #pantherproud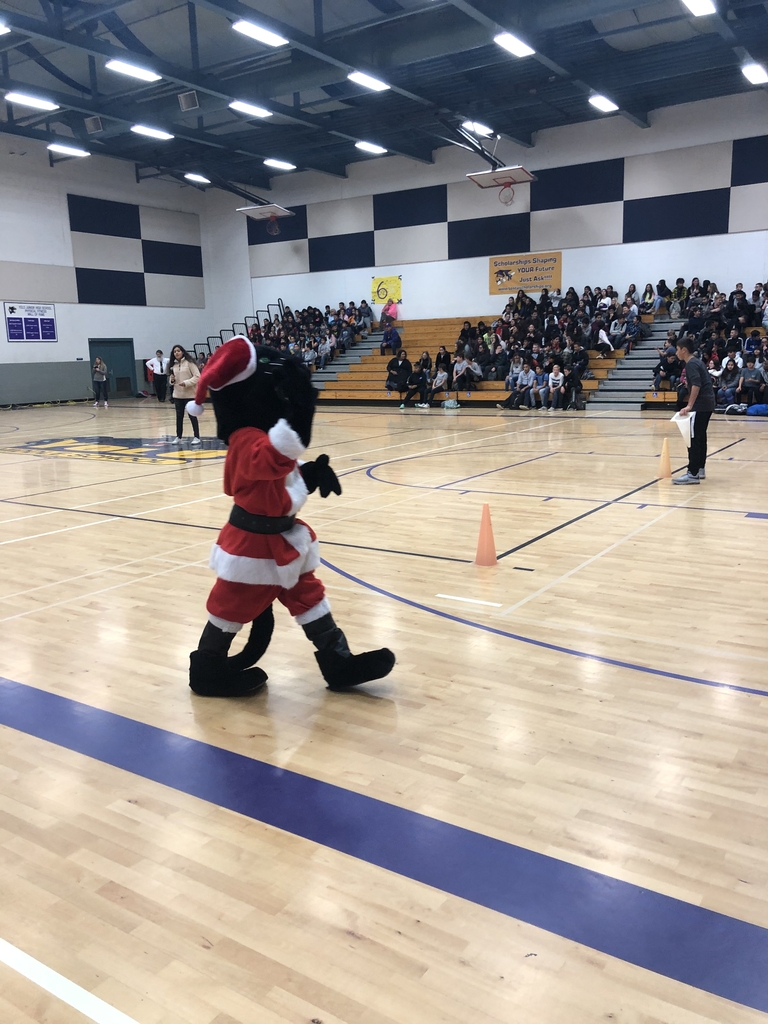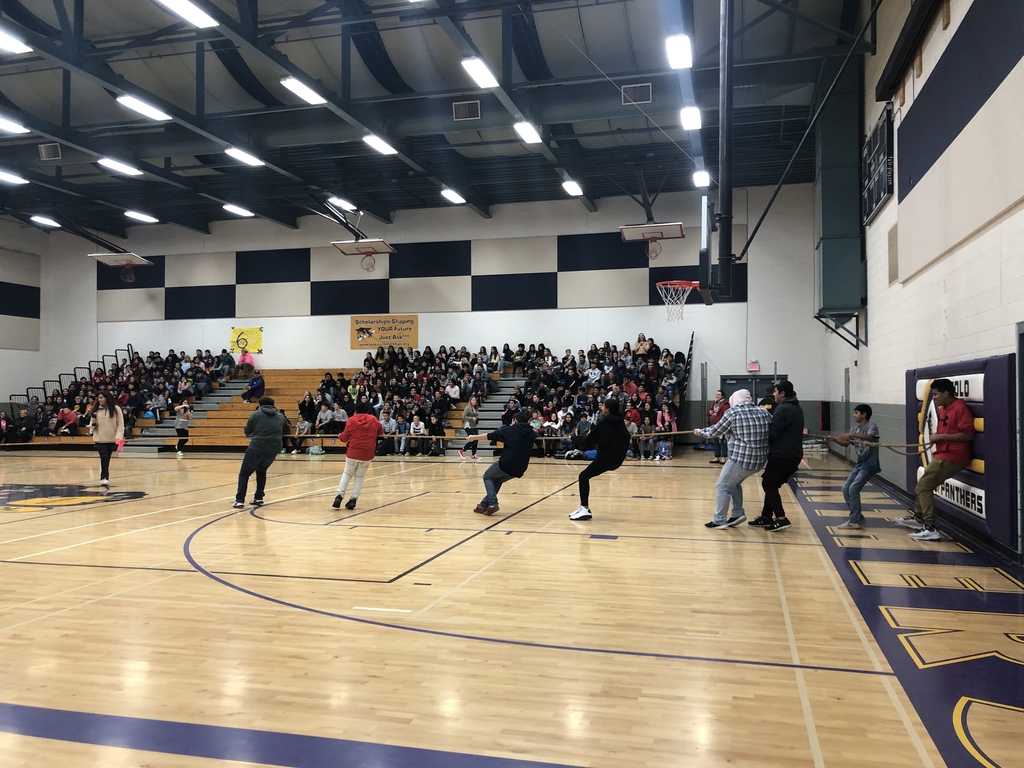 Outdoor Education 2019 Photos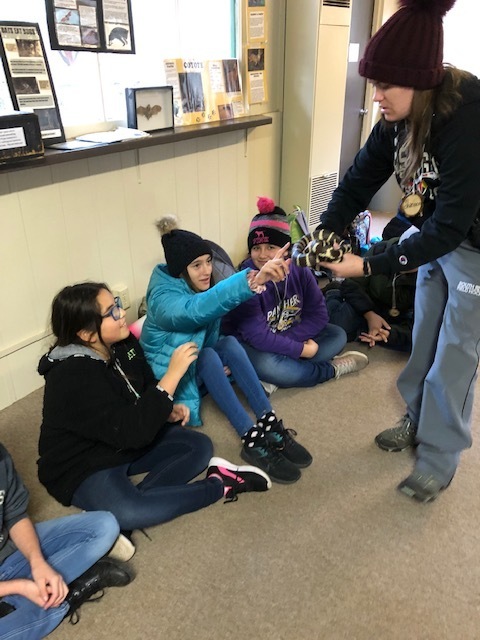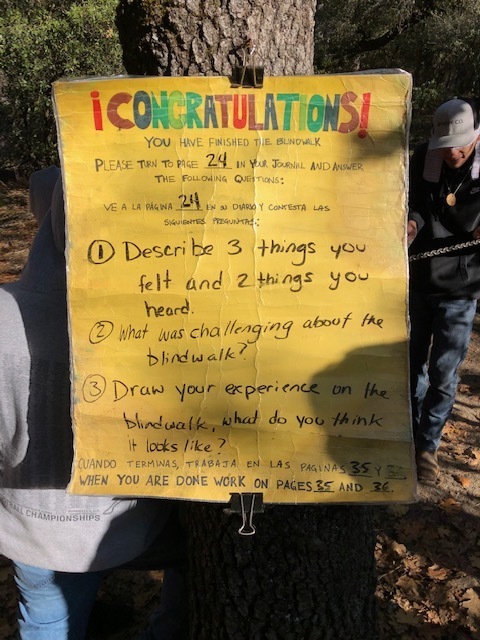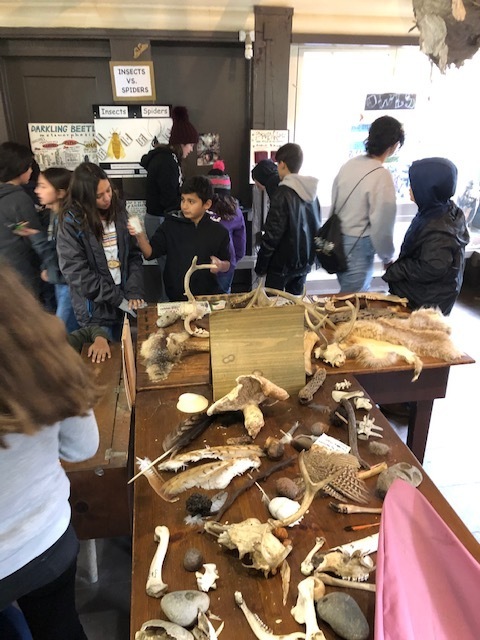 Outdoor Education 2019