Yolo Talent Show 2018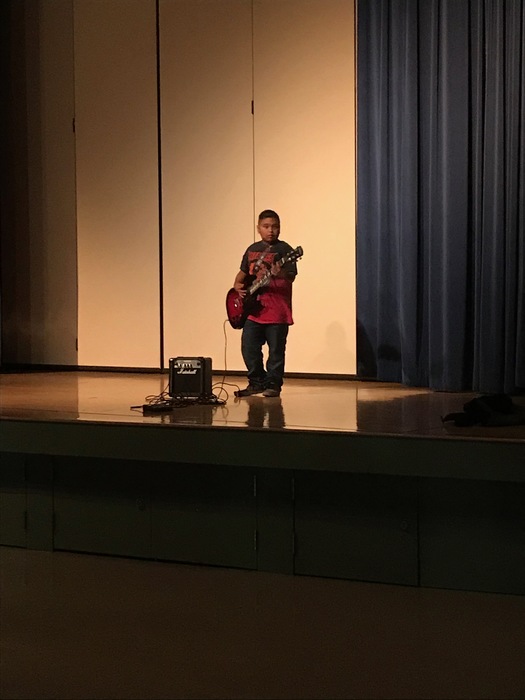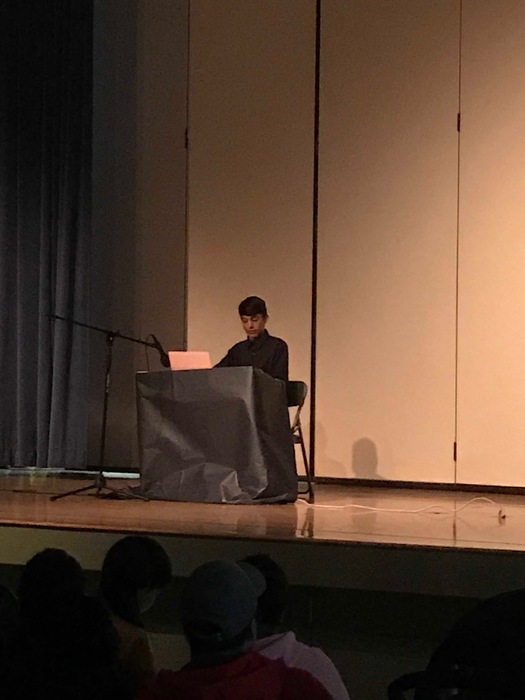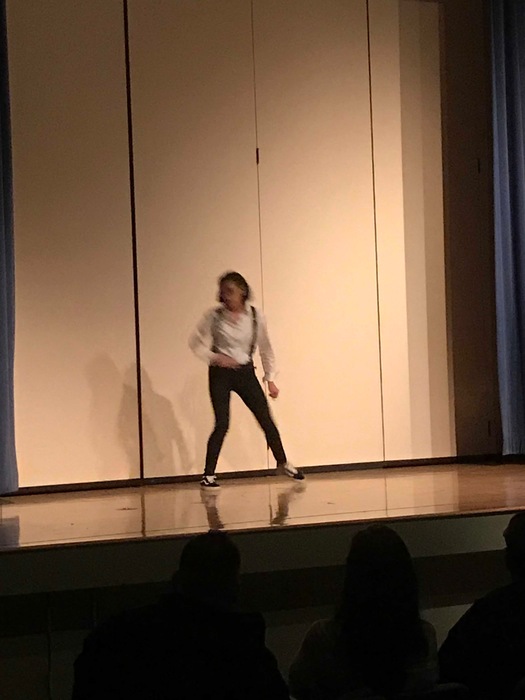 Yolo Talent Show 2018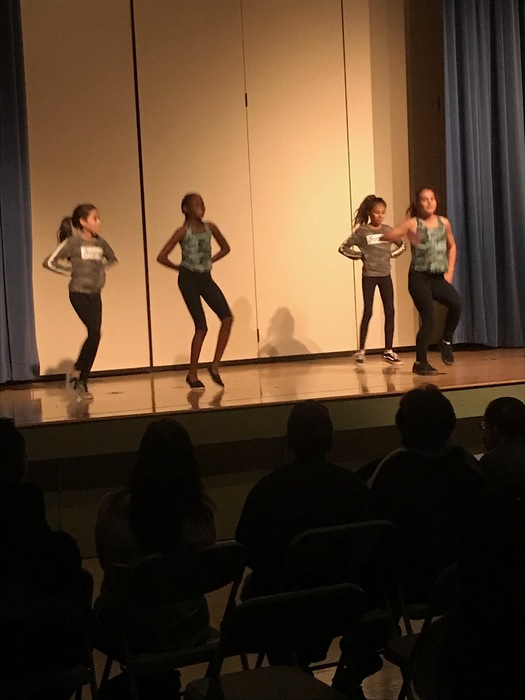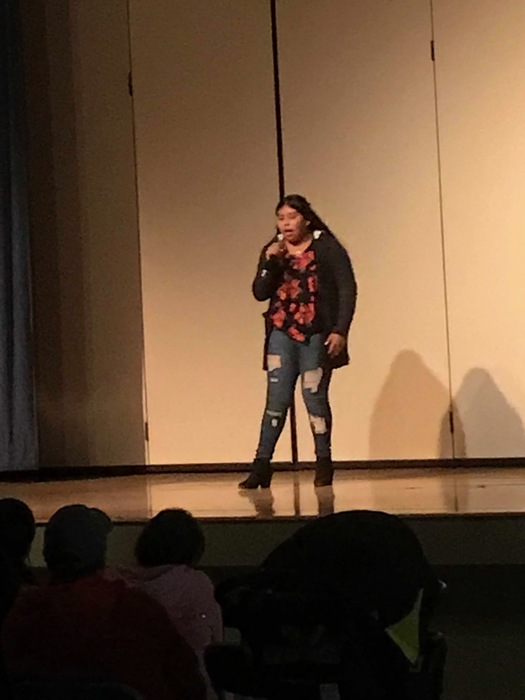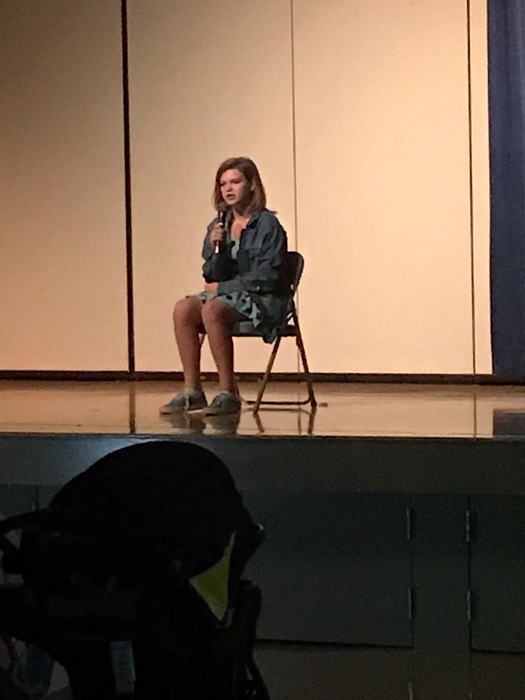 NCLUSD schools are open today. We are closely adhering to recommendations from the Stanislaus County Health Services Agency and will continue to monitor, on an hourly basis, updates from the San Joaquin Valley Air Pollution Control District. We will continue to limit time spent outdoors by students and also cancel all outdoor activities."

6th Graders at Outdoor Ed - coming back Friday!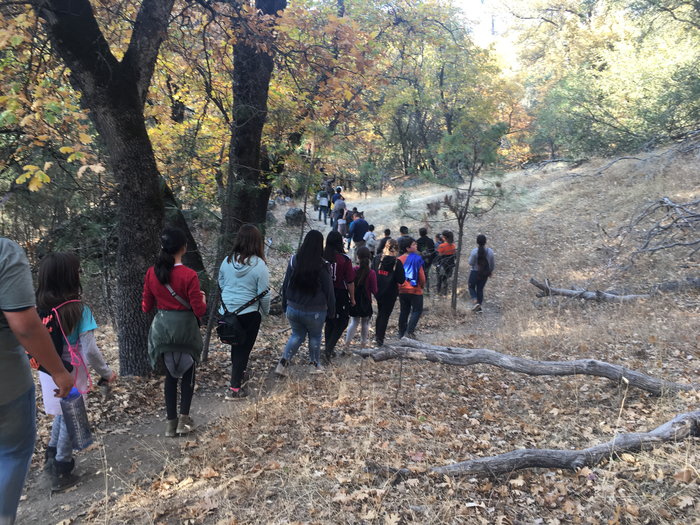 6th Graders at Outdoor Ed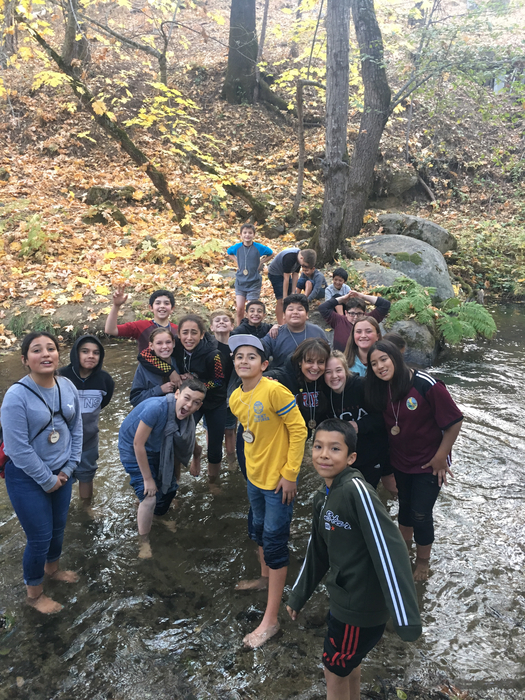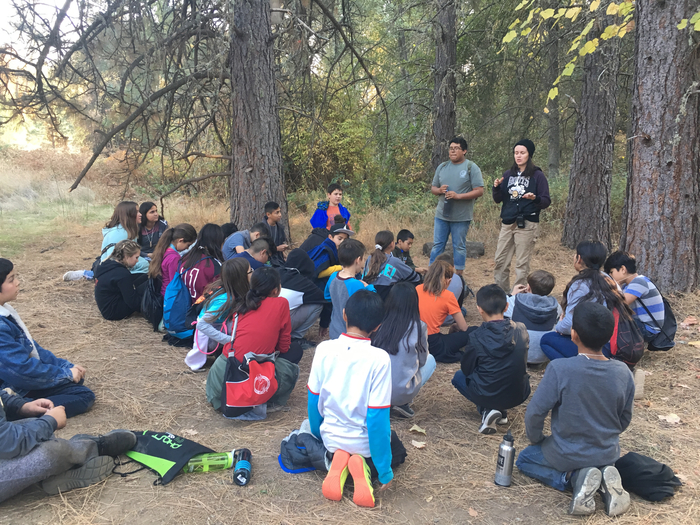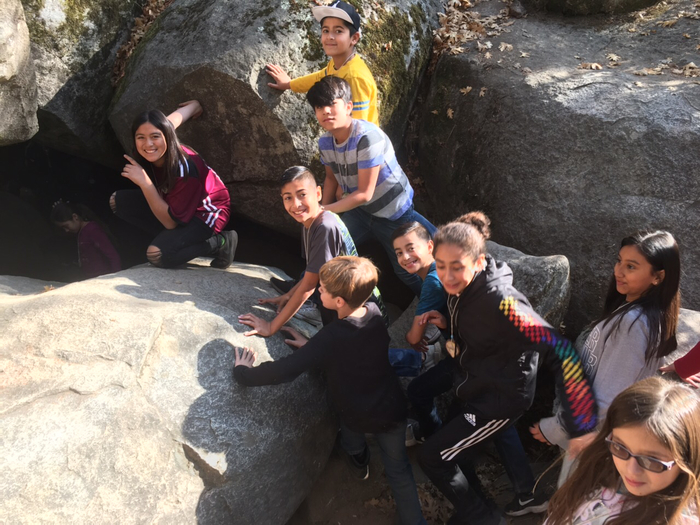 6th Graders at Outdoor Ed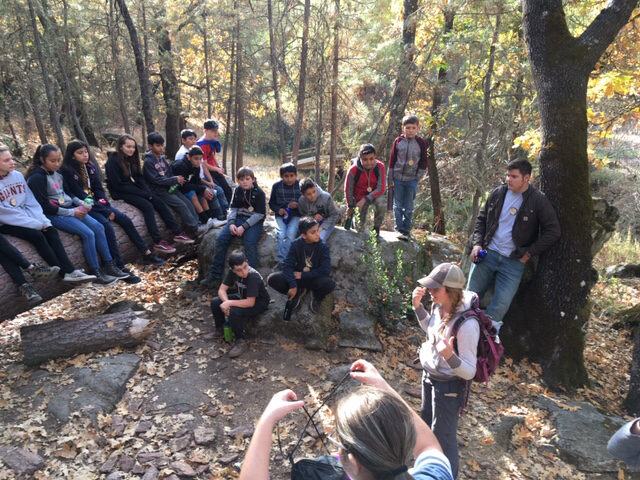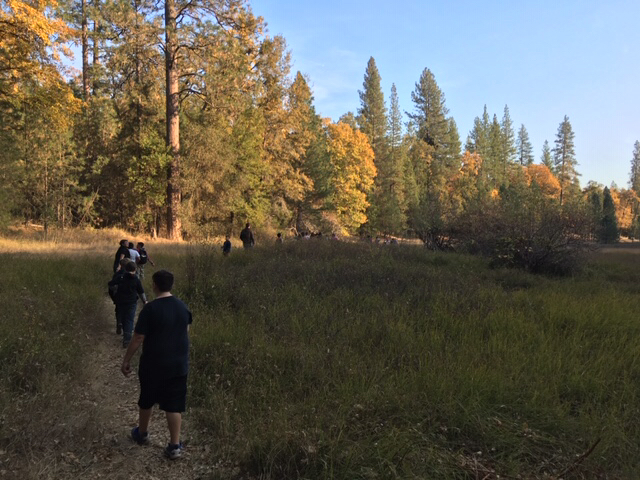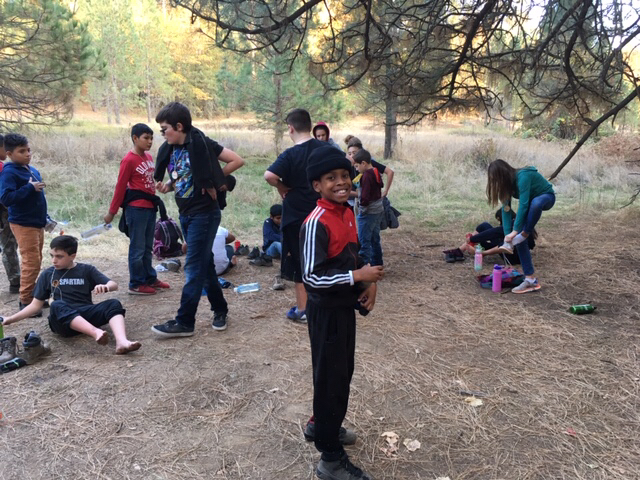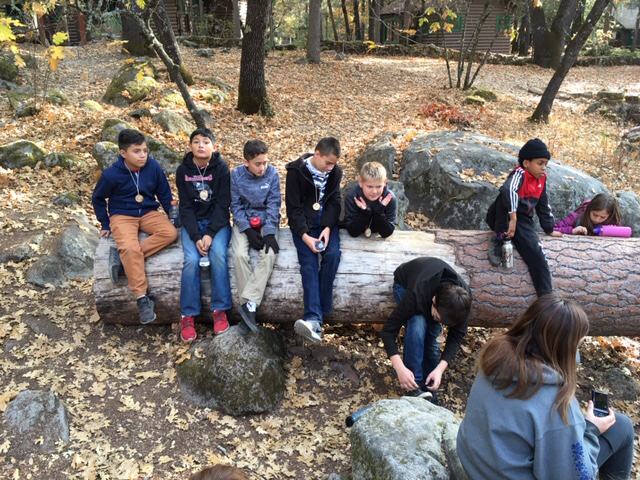 Coming soon to a cafeteria near you! Nutritional services professional development is underway at Yolo.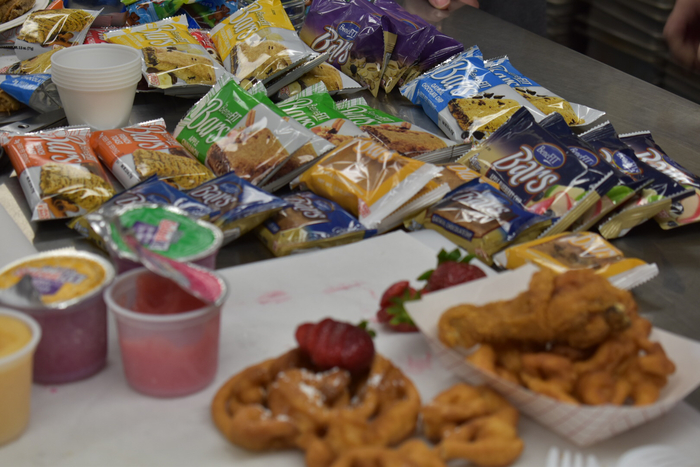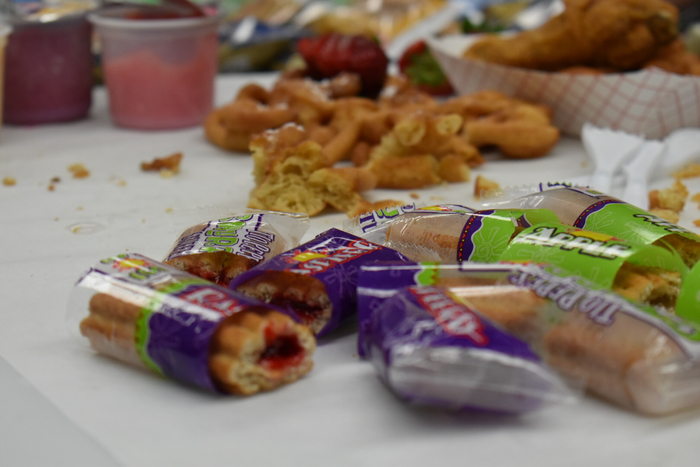 Victory is sweet! Congrats Yolo Middle School on the W.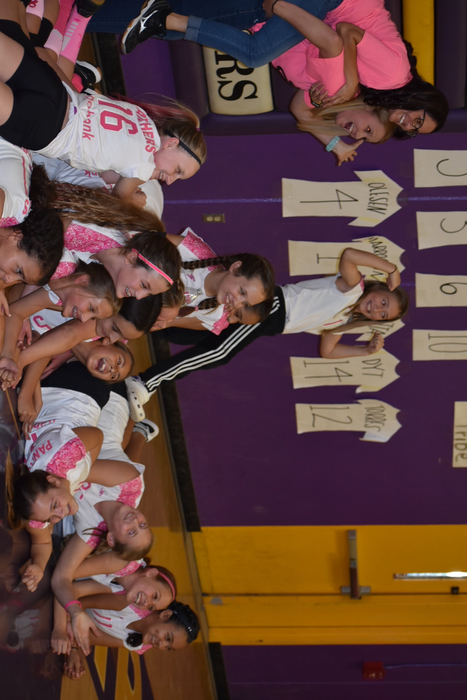 Yolo Nutrition staff getting in the Dig Pink spirit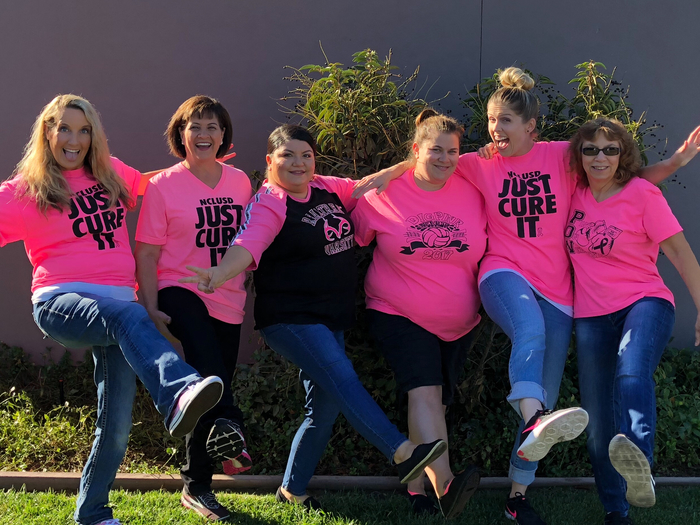 Yolo Problem Solvers at work!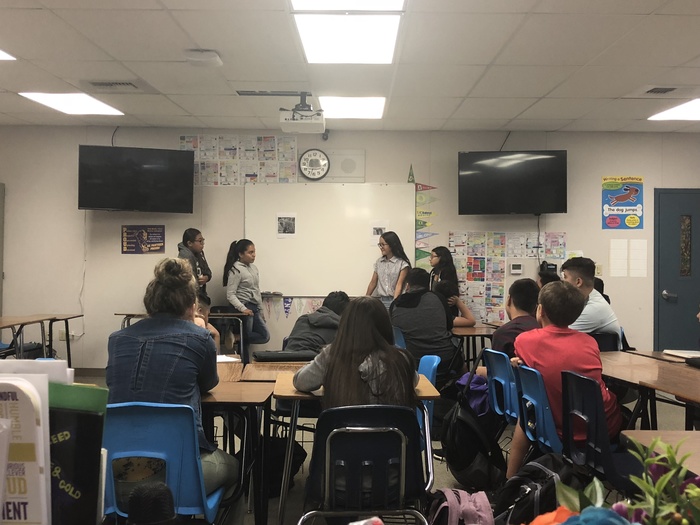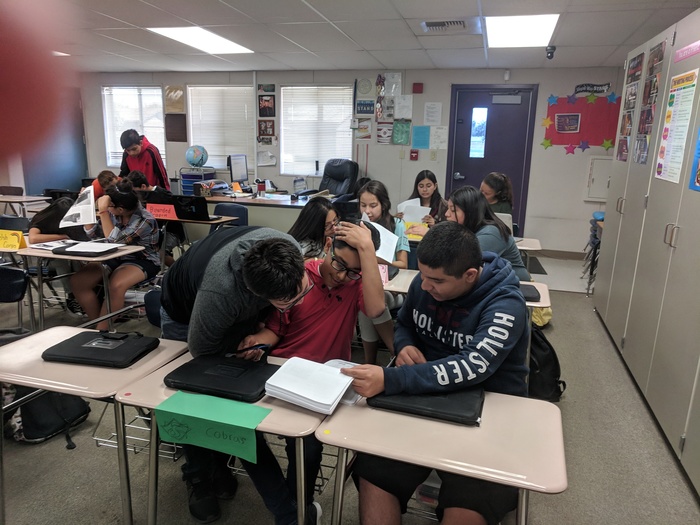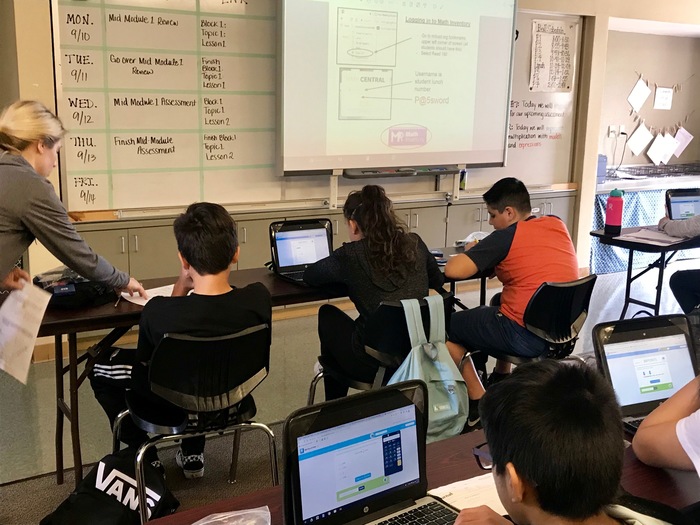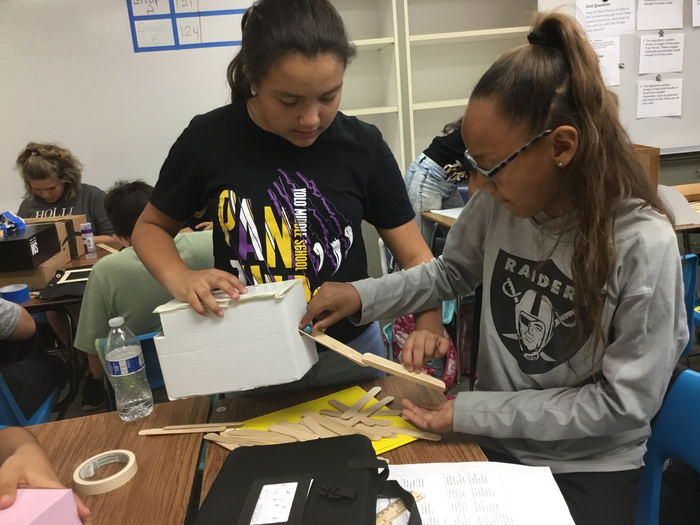 Welcom back dance. Way to move and groove panthers!!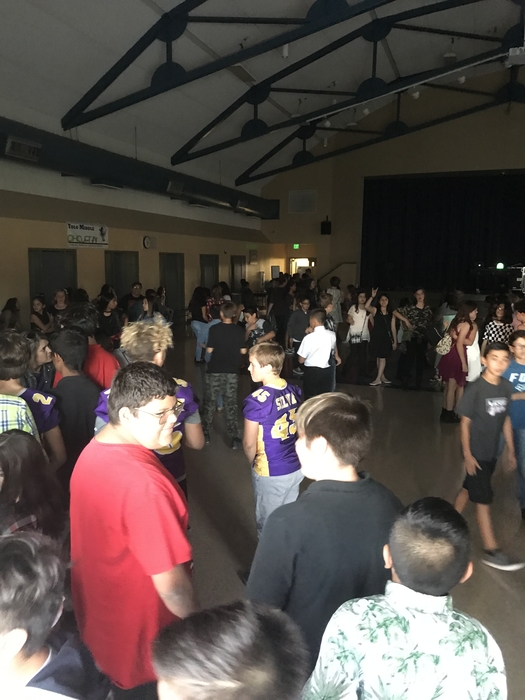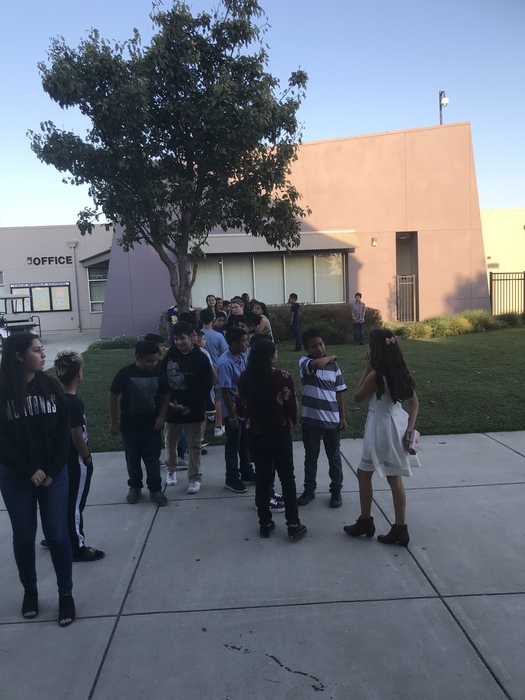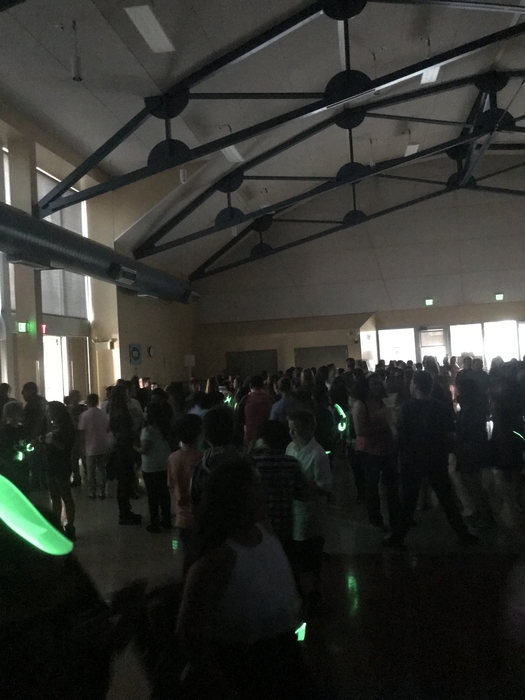 Pam Freitas working the BBQ at Yolo for the students' lunch today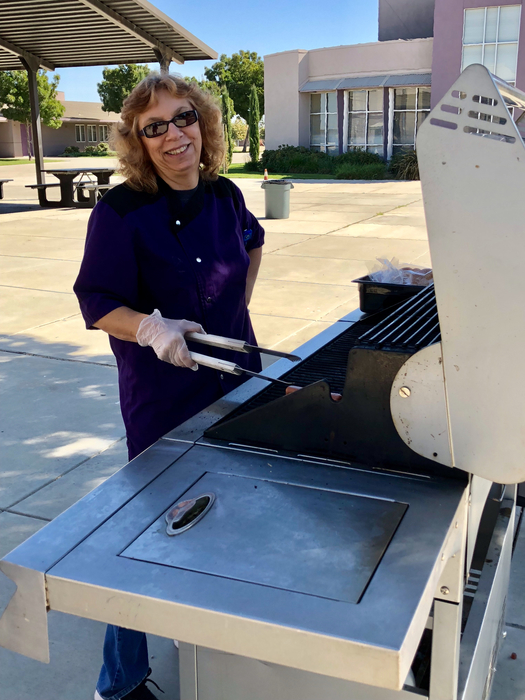 Great start to VB and soccer season. Go Panthers!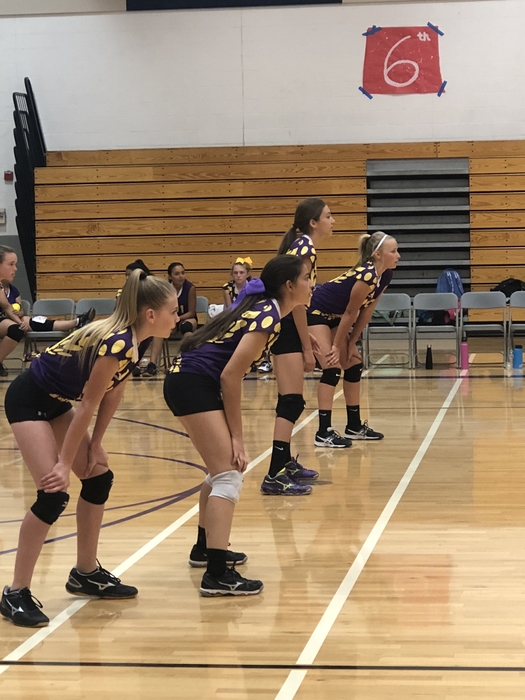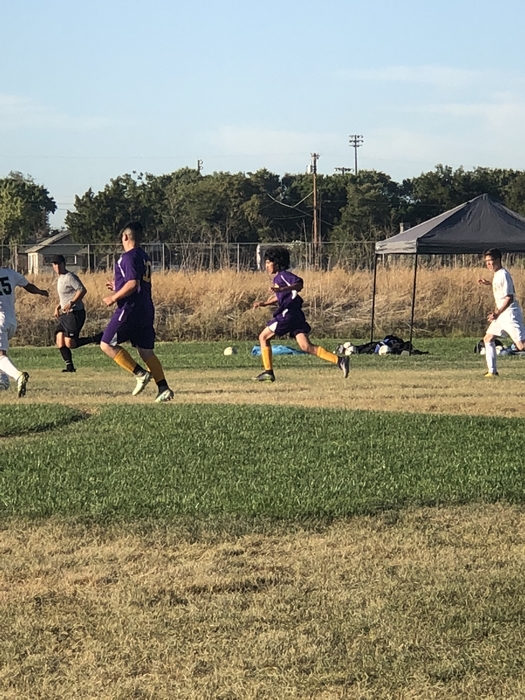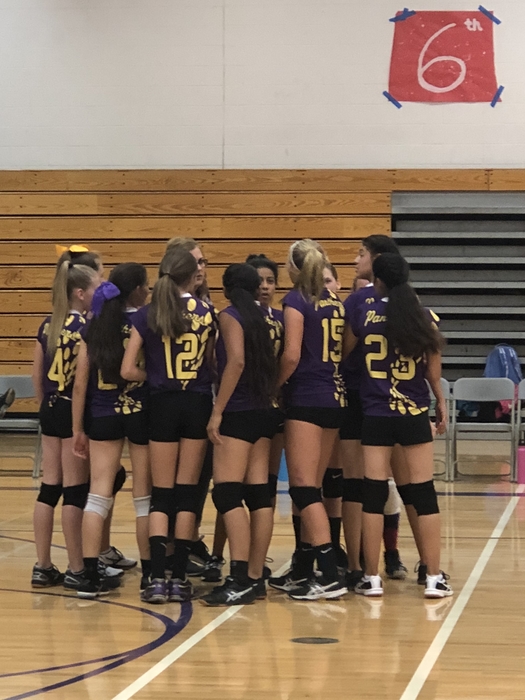 First rally of the year was a success! #pantherproud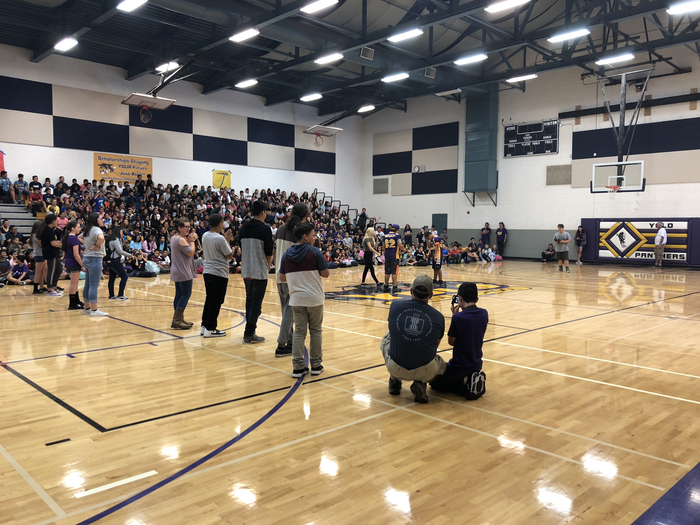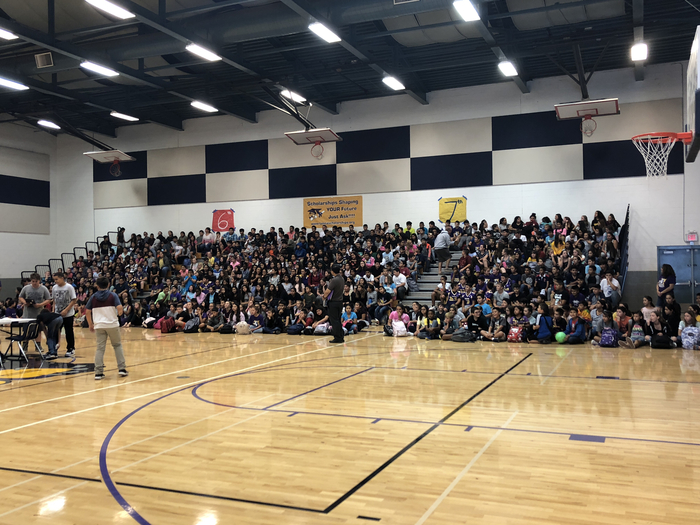 Yolo Is off to a great start! Panther PROUD!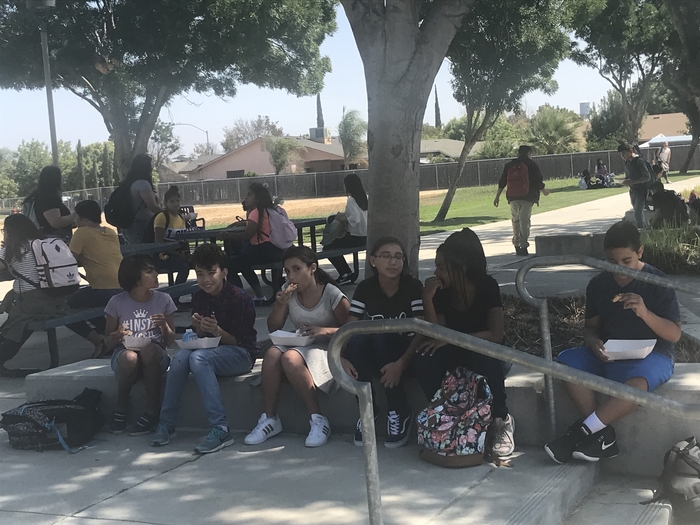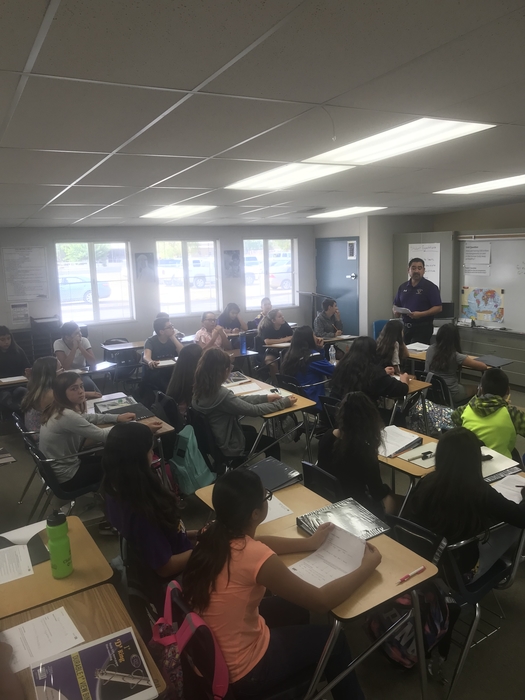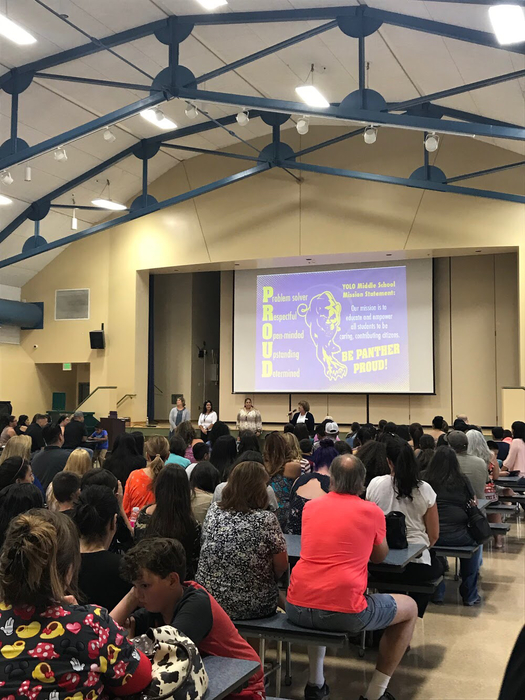 Thank you to everyone for making the Back to School Festival a success! Panther Proud!